Welcome to Laquey Elementary
One Roof One Hornet
Principal's Message
Dear Laquey Elementary Families-
I would like to take this opportunity and welcome you to the 2022-2023 school year. I began my career in education in the Laquey School District. This will be my 17th year in education, and my 6th year as an Administrator for the Laquey School District.
My husband Jonathan and I have been married 17 years. We have two children, Kole who will be a Freshman and Addison who will be a 6th grader this year. I enjoy camping, reading, spending time with my family and cheering on the Hornets every chance we get.
Please feel free to contact me if you ever have any questions or concerns.
Casey Storie - Elementary Principal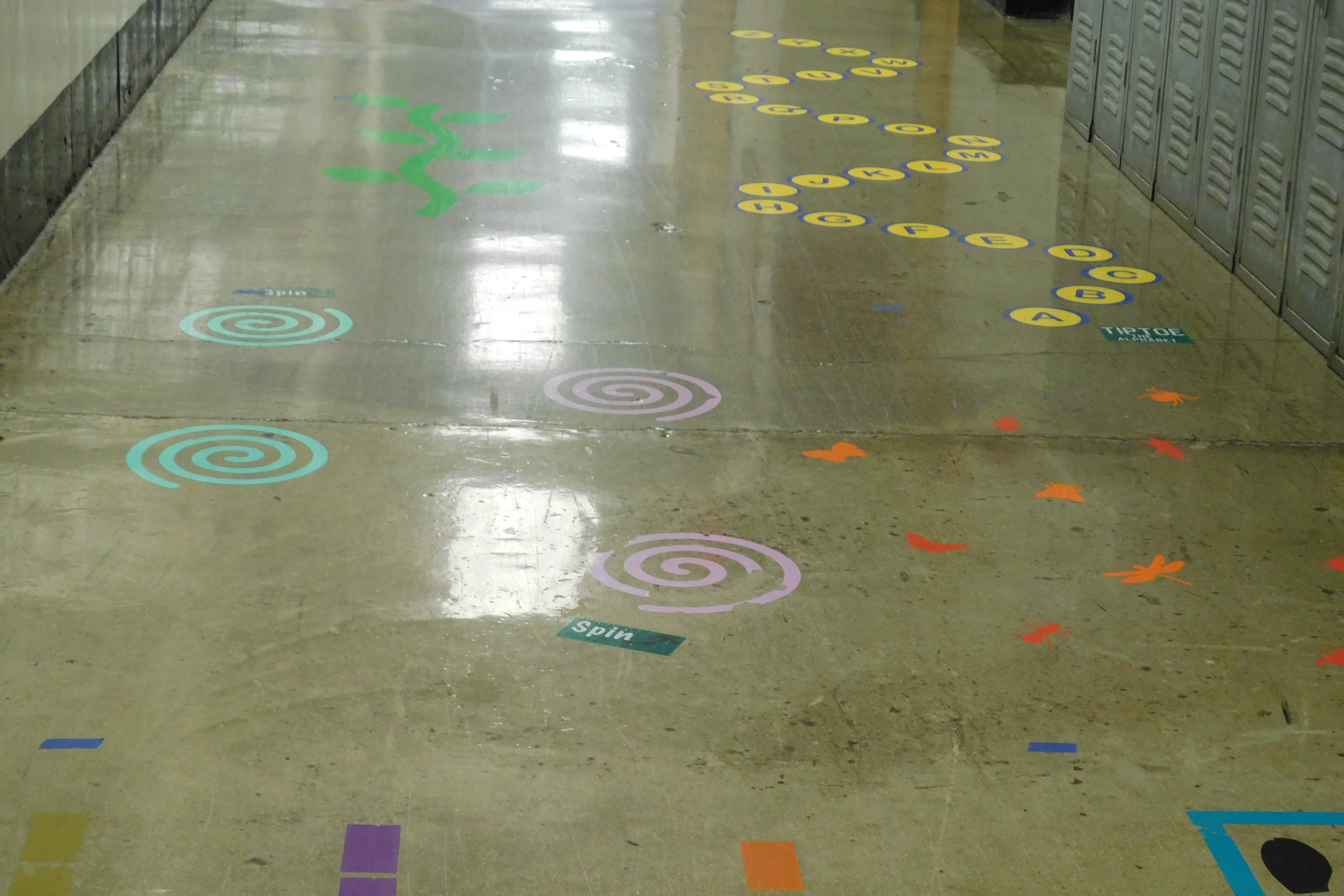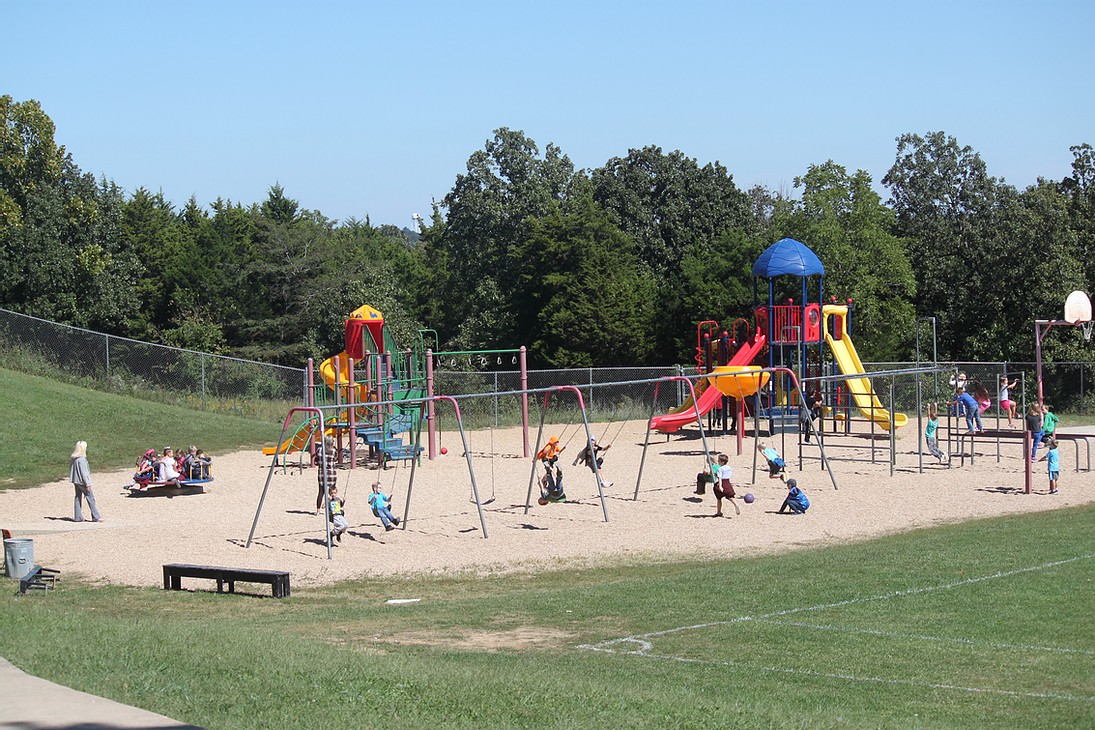 Elementary Playground