The Laquey School District would like to thank our Fire Department and Jarrod Arnall for donating smoke detectors to some families in our community. We appreciate you and everything you do for our school.

The boys basketball game scheduled for tomorrow at Belle has been canceled. Homecoming Friday night has also been canceled. We will do everything possible to reschedule.

Important dates: Friday January 15th = Homecoming VS Crocker 6:00 start time. Tuesday January 19th = Senior Night VS Calvary Lutheran 6:00 start time. Boys and Girls both play, seniors will be announced between games.

The MLK (Martin Luther King, Jr.) Day of Service inspires hundreds of thousands of Americans to come together to serve their community. Citizens in all 50 states deliver meals, refurbish schools and community centers, and collect food and clothing. Volunteers also recruit mentors, support job-seekers, build homes and provide other services for veterans and military families, and help citizens improve their financial literacy skills. Our nation's leaders including congressional members, governors, and mayors honor Dr. King's legacy through service projects while addressing pressing community needs. Laquey is participating in this event by making dog toys to donate to the Animal Shelter, designing "Thinking of You" cards for Life Care Center Nursing Home in Waynesville and collecting food for the Backpack Blessings program at Laquey. Your participation by donating to the Backpack Blessings, making a card or donating a t-shirt for the dog toys is greatly appreciated. Donations of items will be delivered on Friday, January 15, 2021. Here is a short list of our most popular items: vienna sausages, Fruit cups/applesauce, Soup with pop-top lids, microwave popcorn, poptarts (toaster pastries) Thank you for including Backpacks in your service project!! If you're interested in donating please send with your student or drop off at either office. -Ms Houston


Laquey Homecoming Spirit week is this week! Monday – Athlete or Mathlete Tuesday – Class Color Pre K and Kindergarten and 7th Grade - Red 1st and 2nd grade and 8th Grade - Orange 3rd grade and Freshmen– Blue 4th grade and Sophomores– Yellow 5th grade and Juniors– Green 6th grade and Seniors– Purple Wednesday – 90's Day – Dress like the 90's Thursday – Out of this World – Space Jam/Alien/Mismatched Friday – Wear Black and Red to the game!!!! Game starts at 6:00!!!

Congrats to the girls and boys basketball teams on their accomplishments in the Bourbon tournament. The girls won the consolation trophy and the boys brought home 2nd place!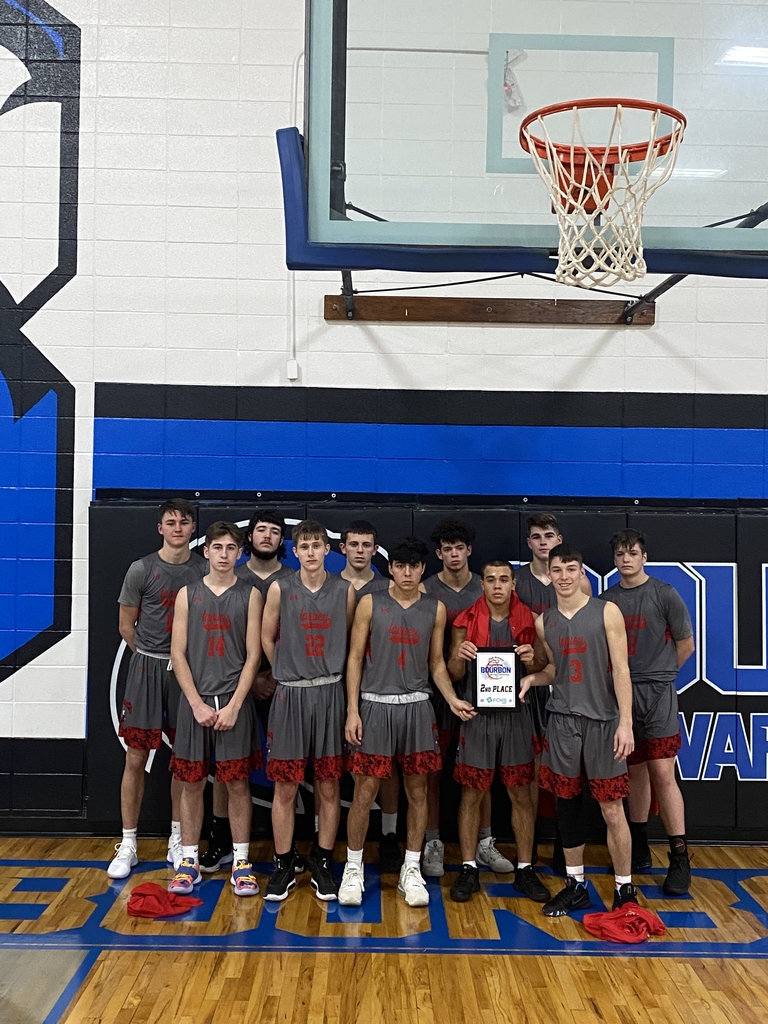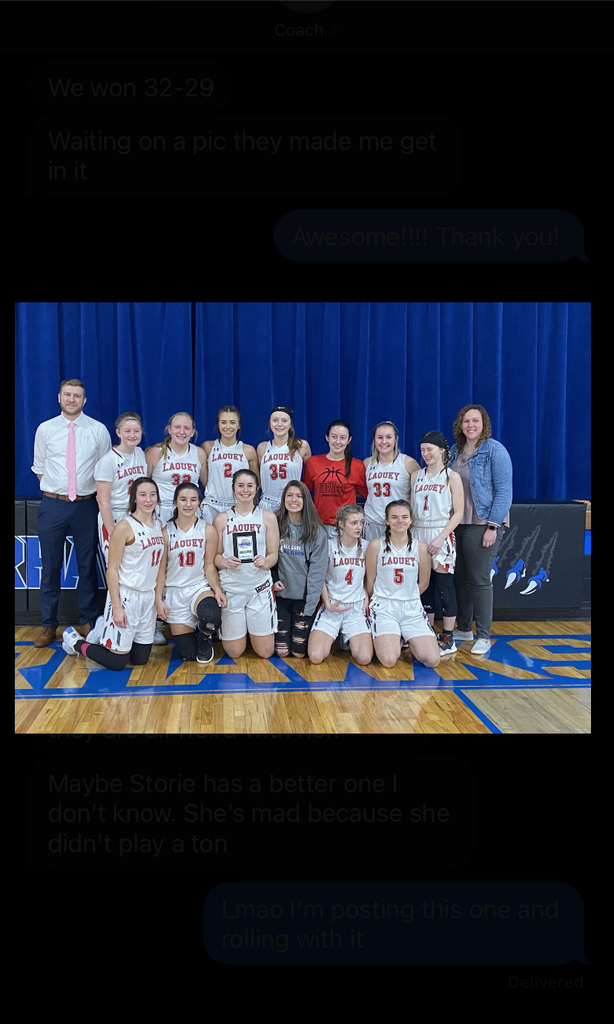 Guitar lessons are coming!!! Starting tomorrow 1/11 Hornet Club will be offering guitar lessons from 3:30-4:30 with Ms. Houston! This will be open to all junior high/high school students (7th-12th grade). We have a limited amount of guitars available so do not delay! If you have any questions please feel free to reach out to Stephanie Valdivia.

Congrats to the girls basketball team on their 49-12 win over Bourbon last night! They play for consolation Tomorrow at 2:30.

Homecoming Information

Boys basketball beat Valley last night 55-51. They will play in the championship tomorrow at 8:30.

Tough loss for the girls in the Bourbon tournament last night. They will play again tomorrow at 4:00.

Congrats to the boys basketball team on their win over Liberty last night. They will play again tomorrow at 8:30

Laquey Hornet Club will be continuing the Friday full-day program. This program is designed to provide a safe environment for students to attend while receiving support with their distance learning work. The program is offered K-6th grade running fro 6:45am-5:30pm. Students will receive breakfast and lunch from the cafeteria and an afternoon snack. They will have 2 - 1 hour block of time to work on their distance learning work for the day as well as themed enrichment activities during the day. The fee for this is $5 per Friday. Drop off and pick up are at the Elementary Gym doors. Students do not need to attend Hornet Club during the week to attend the Friday program. For any information please feel free to email Stephanie Valdivia:
svaldivia@laqueyhornets.us

We are in need of Clean t-shirts that can be cut into strips. Ms. Houston is doing a service project in two weeks that requires t-shirts. If you can donate we will accept them at the High School office. Thank you!!

Our boys and girls basketball teams are in the Bourbon tournament this week. The boys play tonight at 7:00 against Liberty. The girls play tomorrow at 8:30 against St.Paul. The brackets for both teams are attached.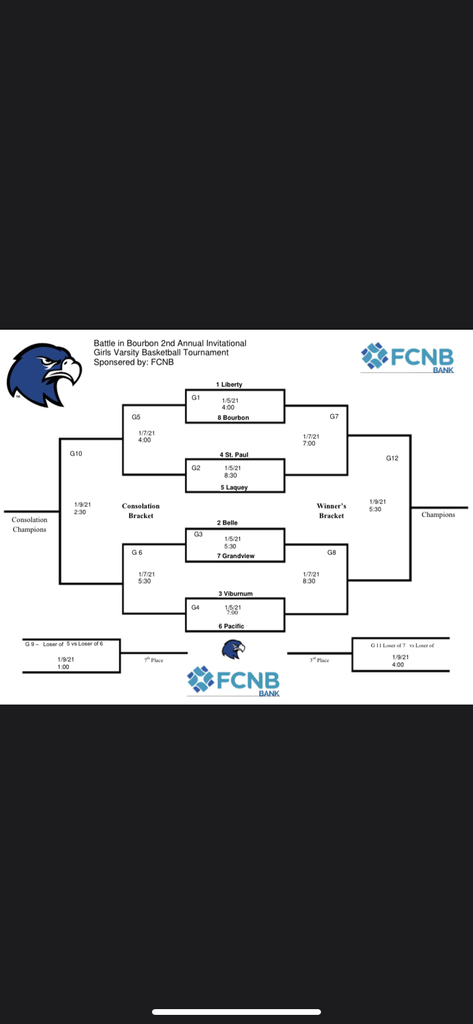 Laquey R-V School District Statement of Receipts, Disbursements, and Changes in Fund Balances - Cash Basis All Government Funds Year ended June 30,2020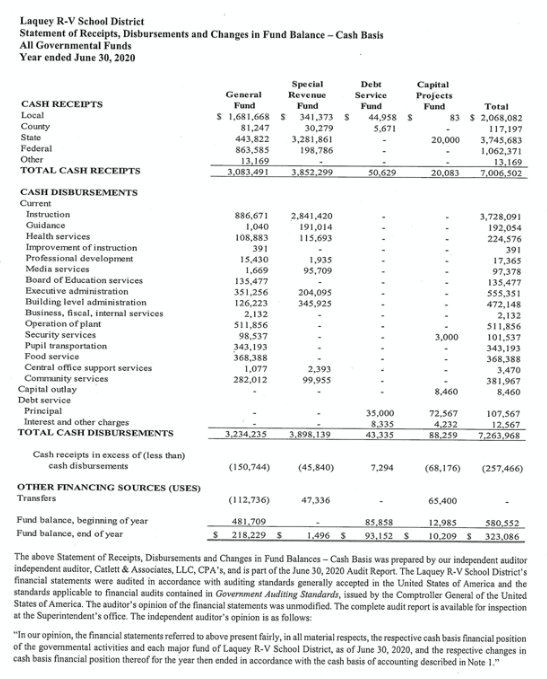 Door pictures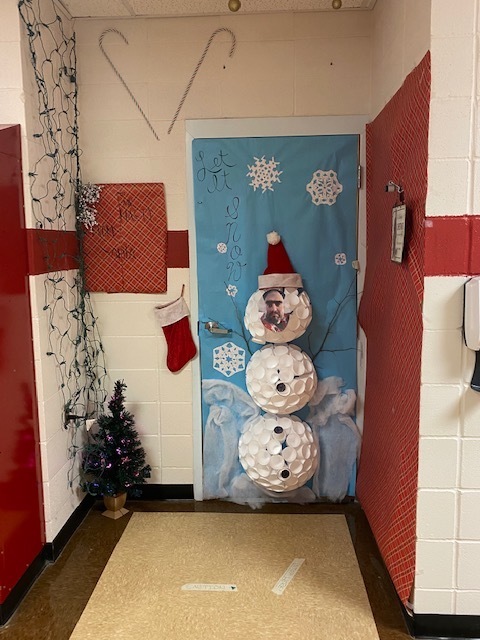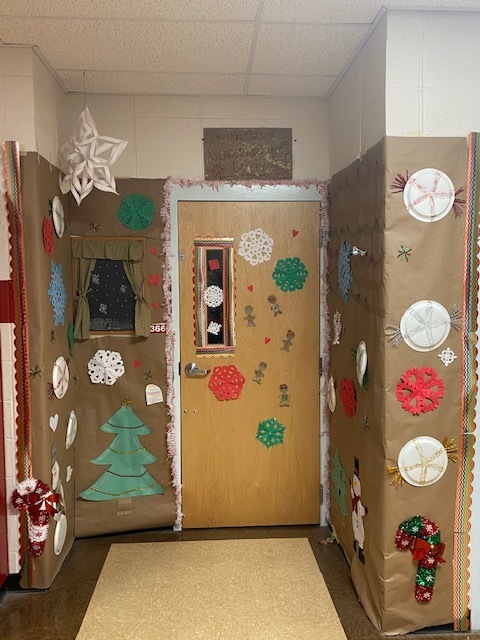 Door Pictures 3