The JV Boys basketball game has been moved up today at 4:00pm in Dixon. The bus will leave the school at 2:45pm. Thank you


The FFA fall fundraiser sales will be in this Friday. Ms. Brown will be at the school from 3:15-5:00pm in order for students to pick up their items. Items need to be delivered in a timely manner, as several of them are perishable.

Christmas fun in preschool.

Laquey FFA will have their Chartering Ceremony on Monday Dec 5 @6:30pm in the High School commons. Come and support our students!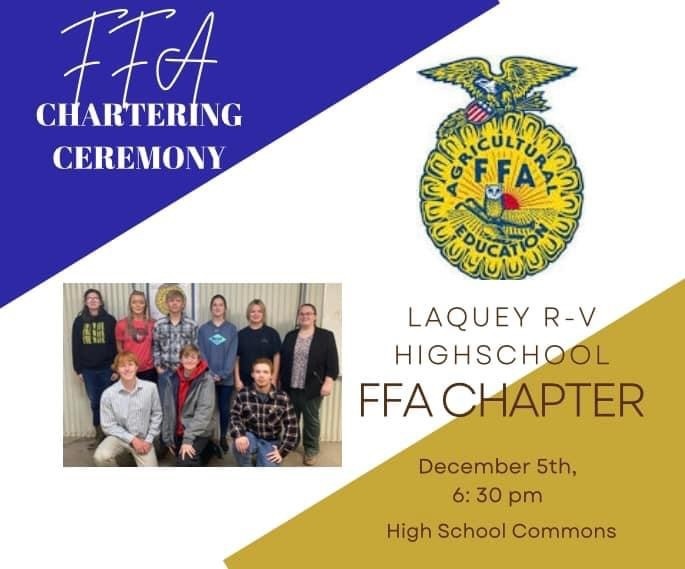 CONGRATULATIONS to our Lady Hornet Basketball team on winning Consolation game in the Frisco League Tournament!!!! They secured it with a 38-25 win over Richland! GO HORNETS!!❤️🖤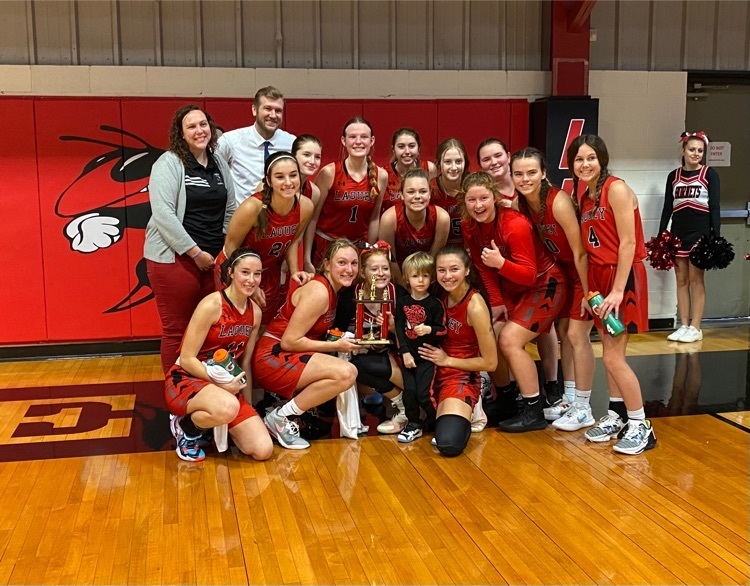 Laquey Project Graduation candidates.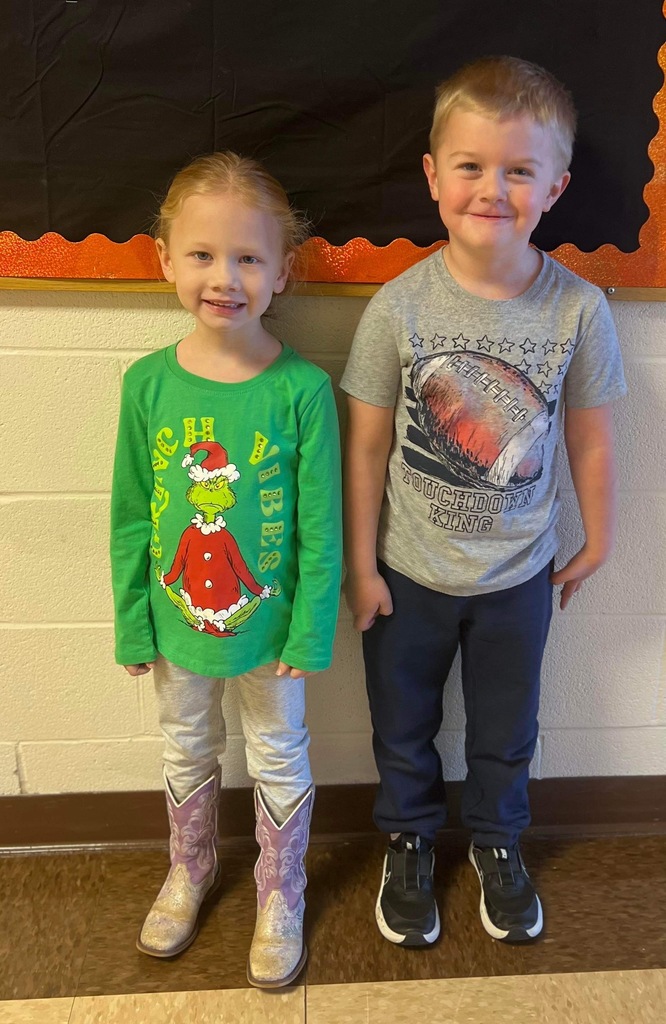 The Laquey Project Grad would like to express appreciation and gratitude to ALL the participants of the Christmas King and Queen and Christmas Prince and Princess contest. They are overwhelmed by the amount of support from the Administration, Teachers, Parents and Students. They are excited to announce the winners....... Christmas King - Luke Richter Christmas Queen - Huxley Pape Christmas Prince - Rylan Jones Christmas Princess - Ava York Please be on the lookout for our Christmas Royalty in the Laquey Christmas Parade this Saturday, December 3rd where the Project Graduation Float will recognize the winning candidates. We know that all our candidates competed and they don't want them to go unnoticed. Project Graduation is inviting all candidates to ride in the flow with the Christmas Royalty. Project Graduation is thankful for everyone's contributions to the event. They are incredibly blessed by the support of our community!

Do to student illnesses, the Laquey Band will NOT be participating in the Christmas in the Square tonight. We apologize for any inconvenience.

Updated FLT Girls Brackets (Wednesday's Results)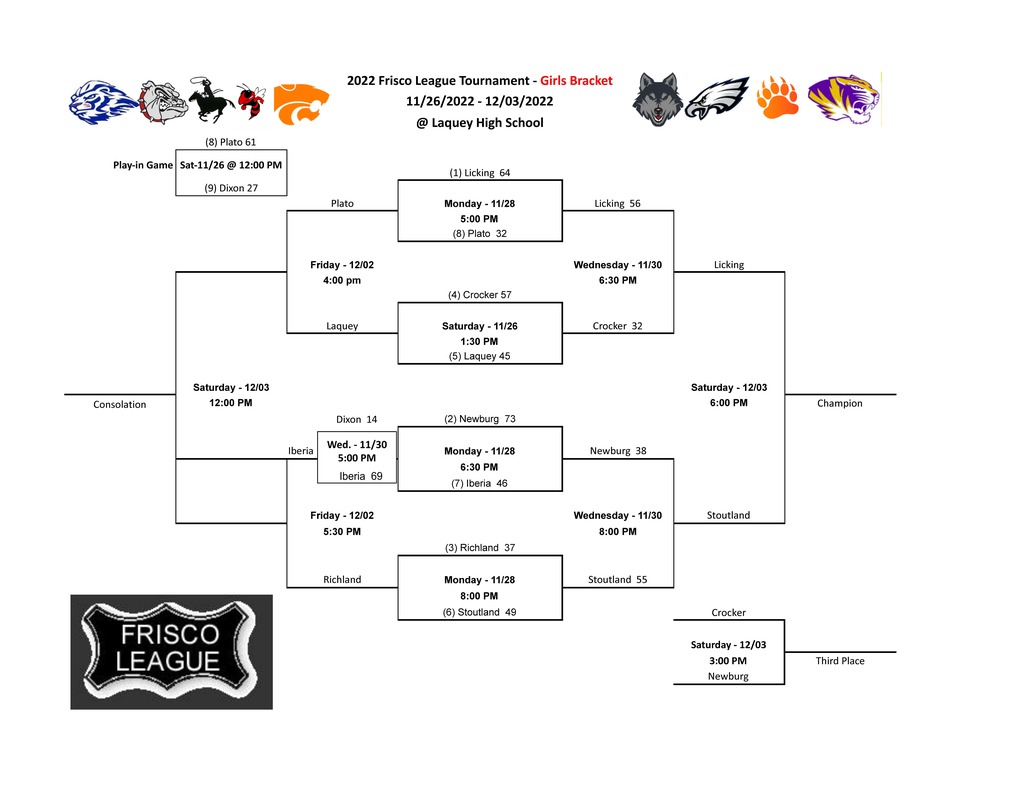 Hornet Club Parents: Due to the Frisco League Basketball Tournament, pick ups for Hornet Club students will be in the Elementary Office Red Doors for the remainder of the week. Preschool and Kindergarten will remain the same. Thank you for your flexibility!

December to Remember starts TOMORROW! Let's get into the Christmas spirit and let's Deck our Halls! We will have an Ugly Christmas Sweater Contest December 6th!

Elementary Parents/Guardians- If you arrive to school after 7:45 you MUST come into the office and check in your student.

Updated FLT Brackets (Monday's Results)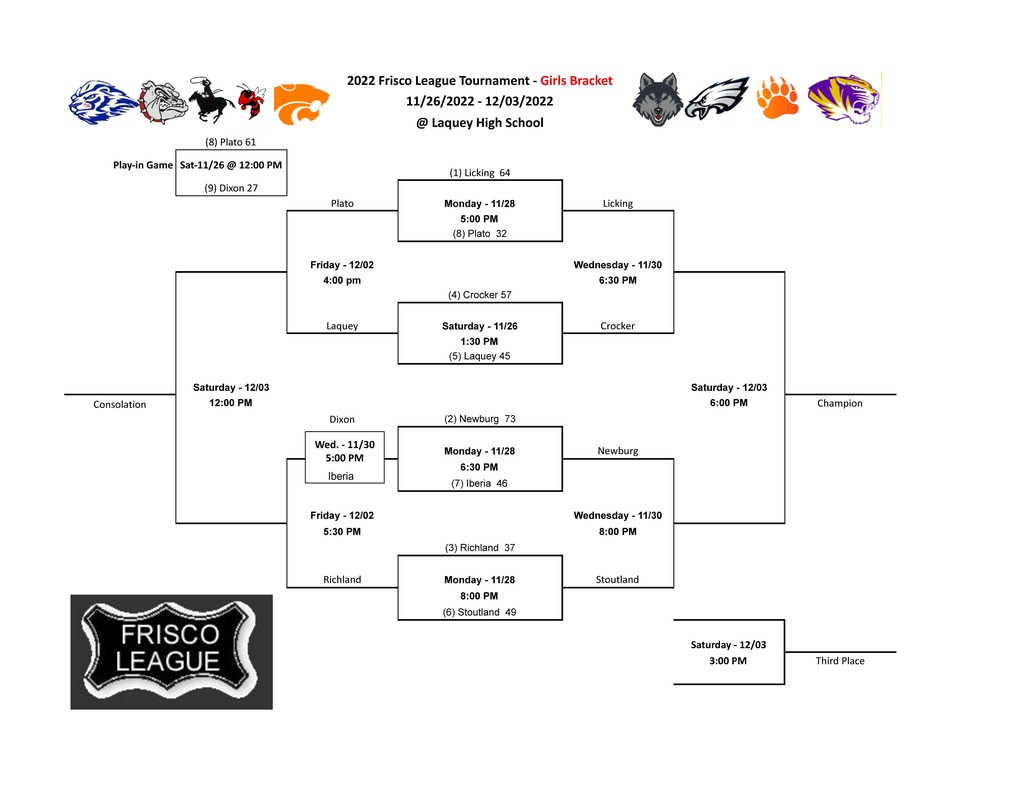 There is a Laquey PTO meeting tomorrow Tuesday Nov. 29th at 6:30 pm in Room 365 in the high school!

*Frisco League Basketball Tournament Updates* Boys Basketball won 57-50 against Richland. They will play Tuesday 11/29 @5:00pm vs. Licking. Girls Basketball lost 45-57 vs Crocker. They will play Friday 12/2 @ 4:00pm.

Updated Frisco League Tournament Brackets (as of 11/28/22 - 9:30 AM)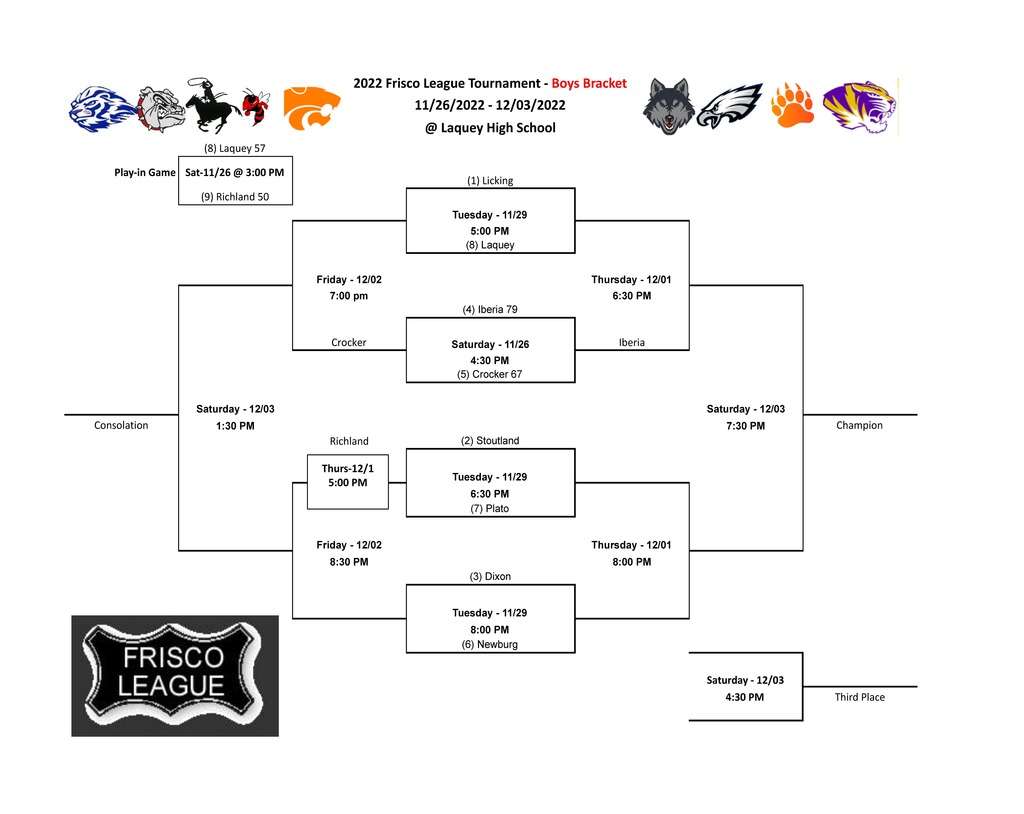 Congratulations to both our Hornet basketball teams on their wins at home tonight! 🏀 The girls won 62-21 and the boys won 94-34!!! 🏀