More pictures of making memories creating Gingerbread houses!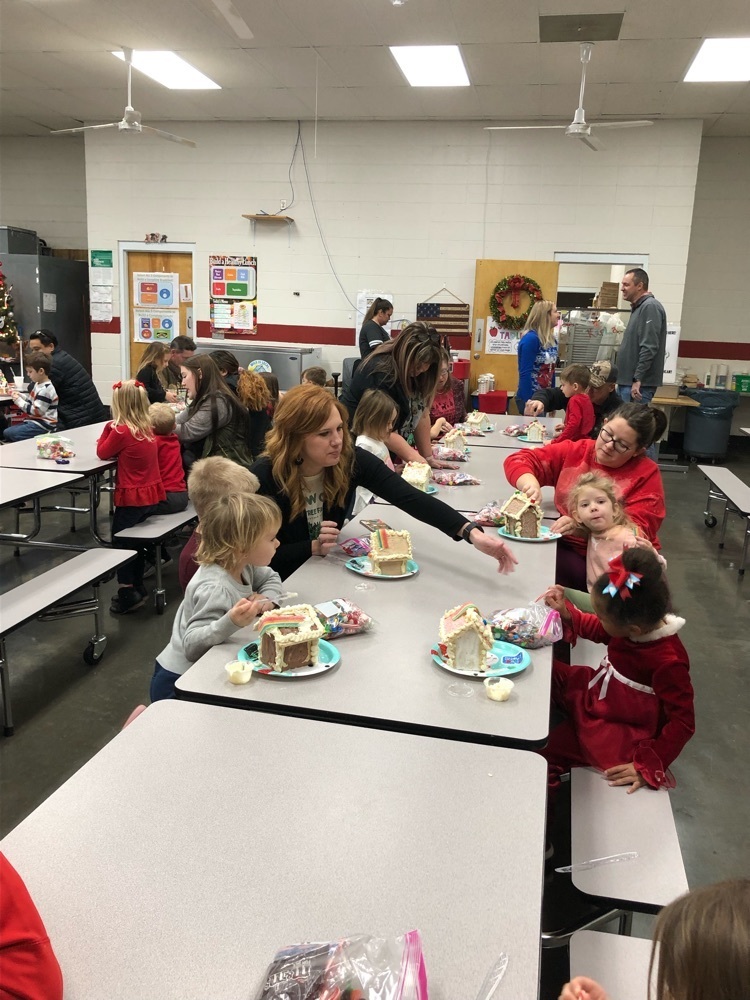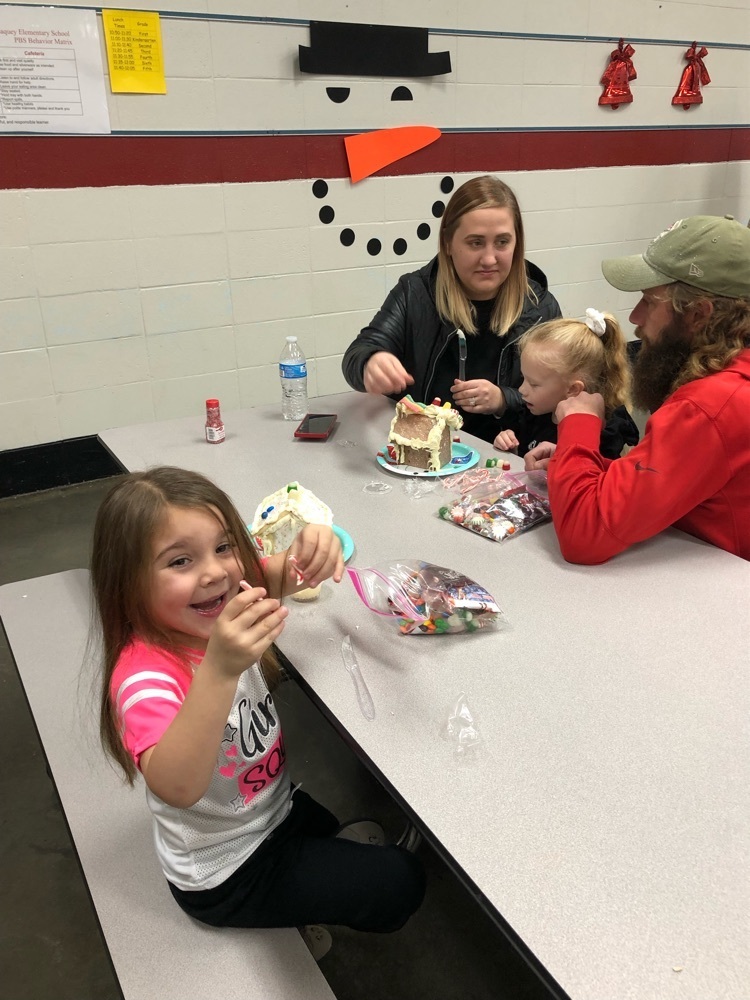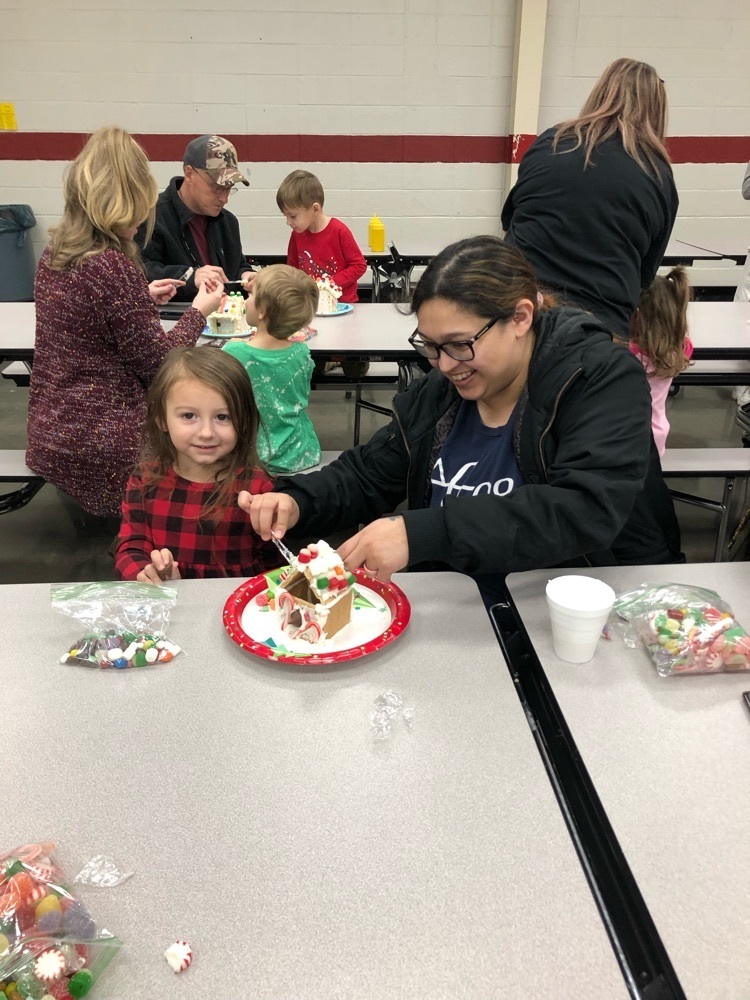 More pictures of Gingerbread houses!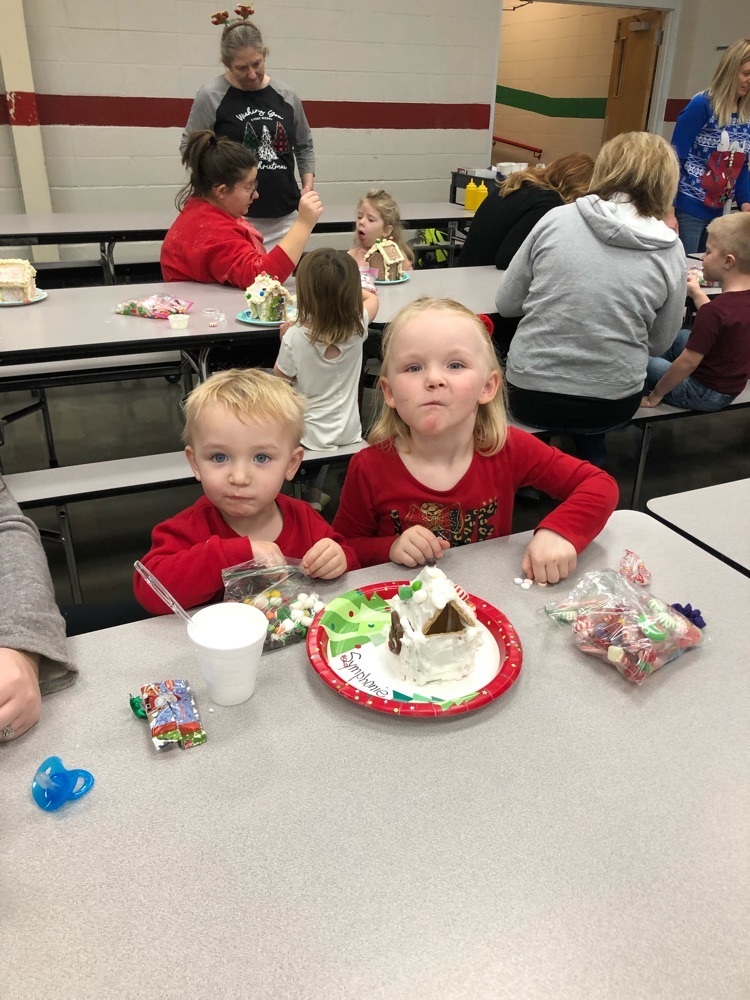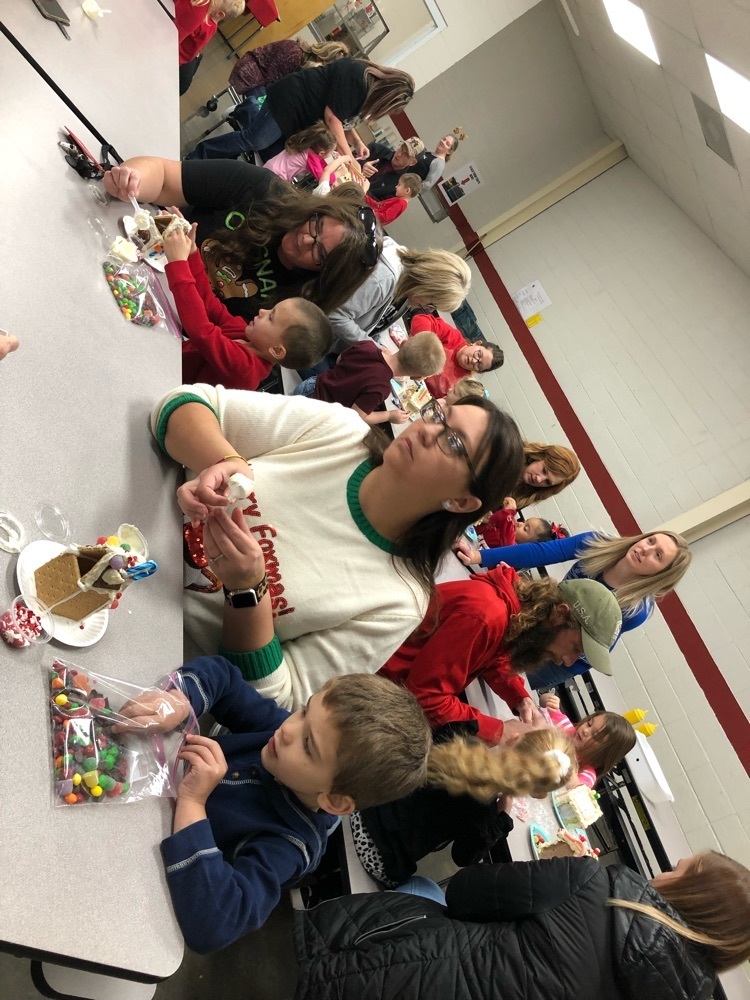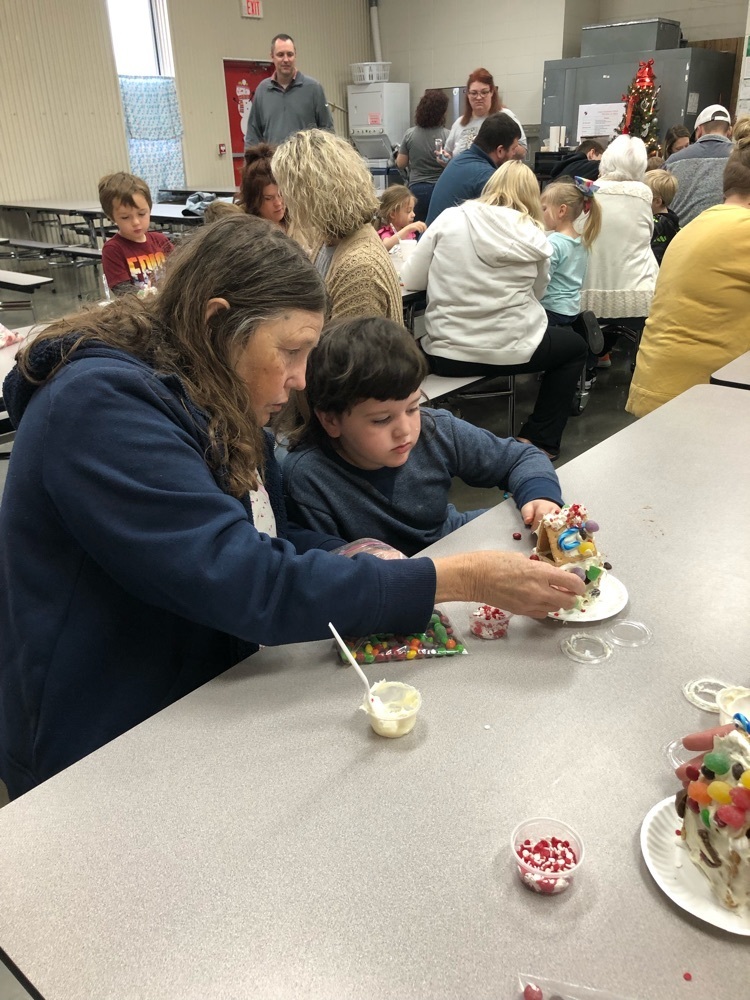 Making memories creating Gingerbread houses!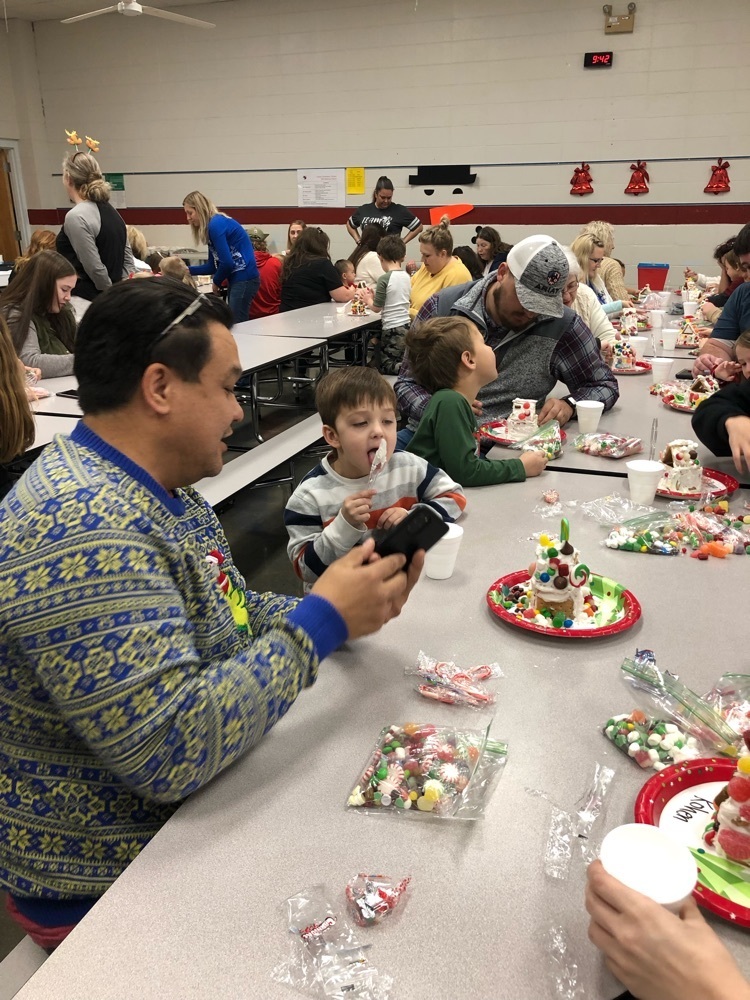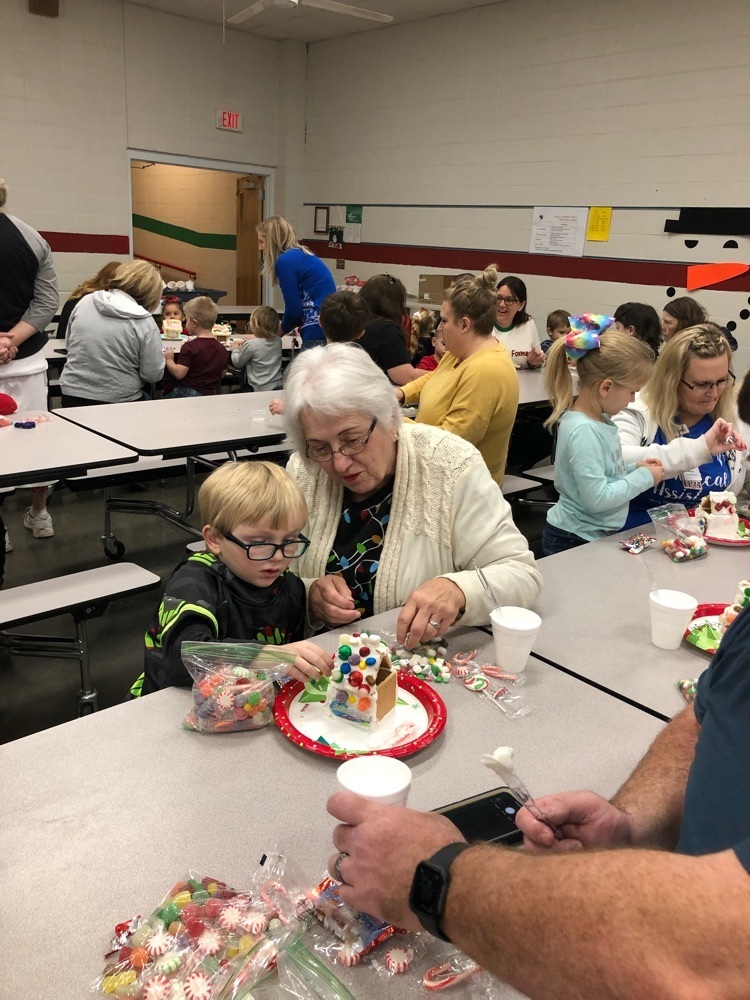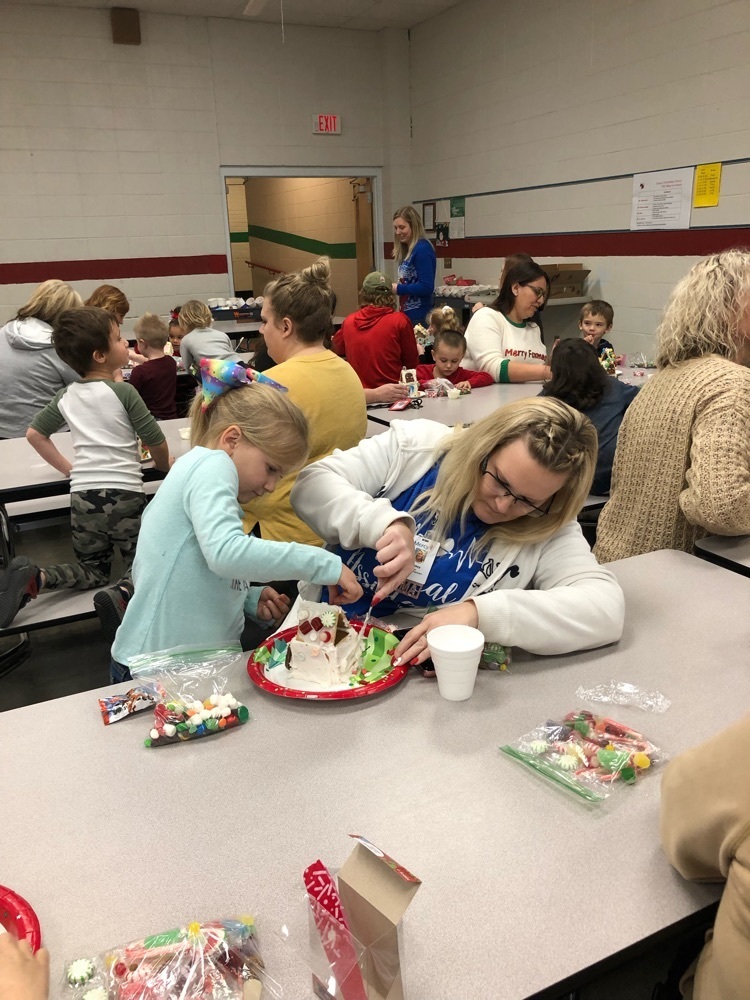 Laquey's little Hornets showing Christmas cheer!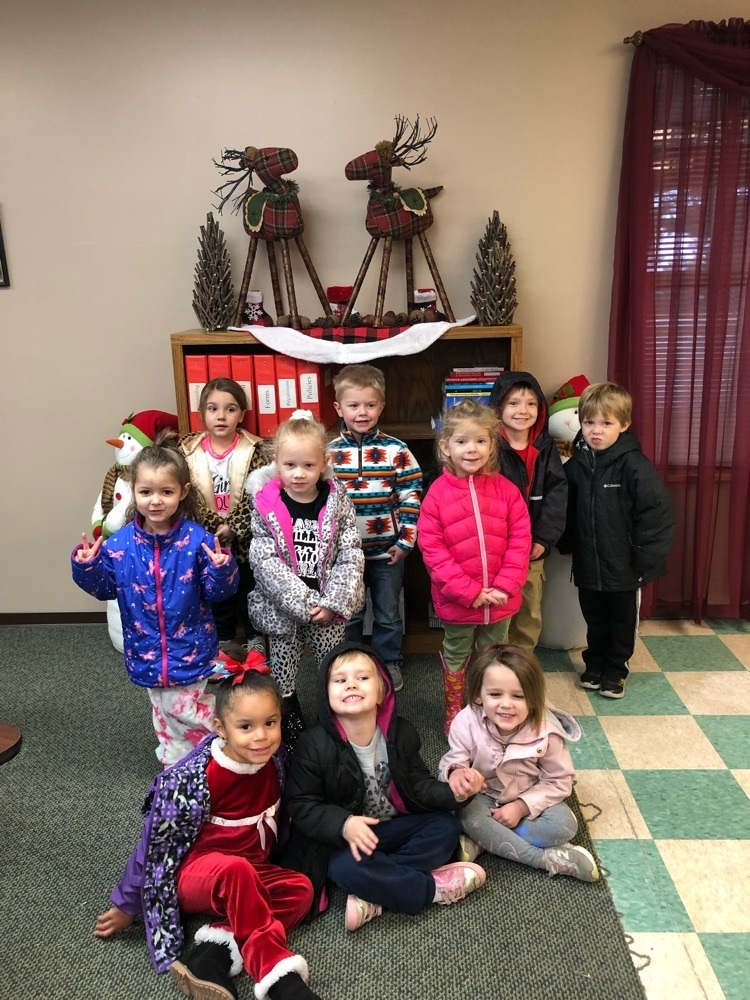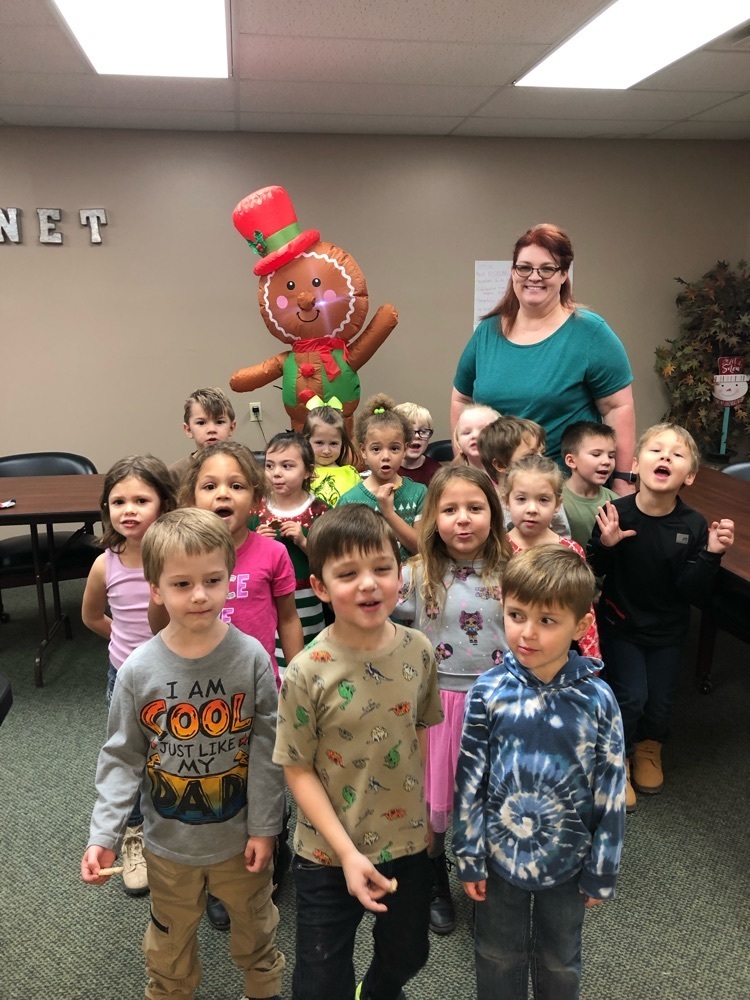 More sweater photos!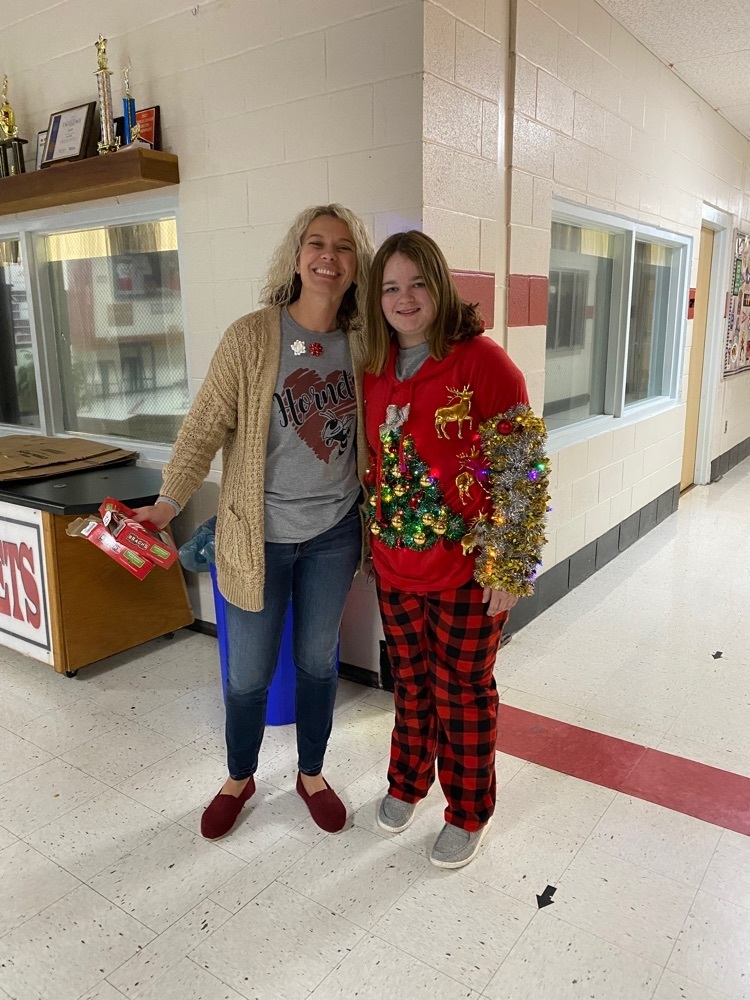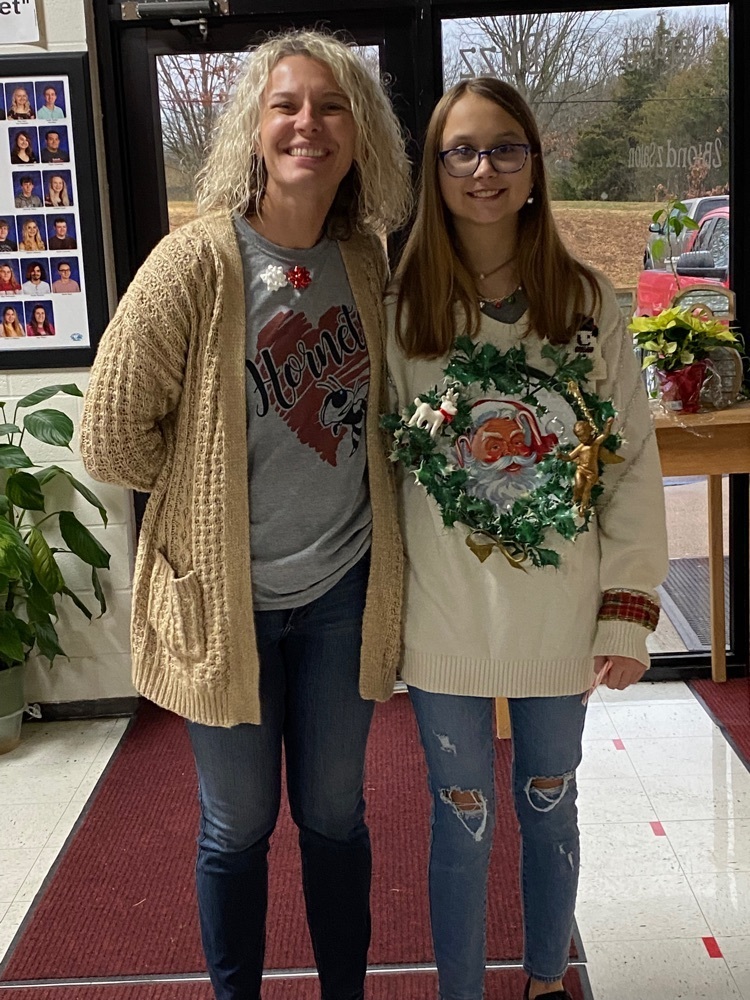 High school sweater contest! MaKenna Miller 1st Place Alicia Bostaph 2nd Place Nash Reid 3rd Place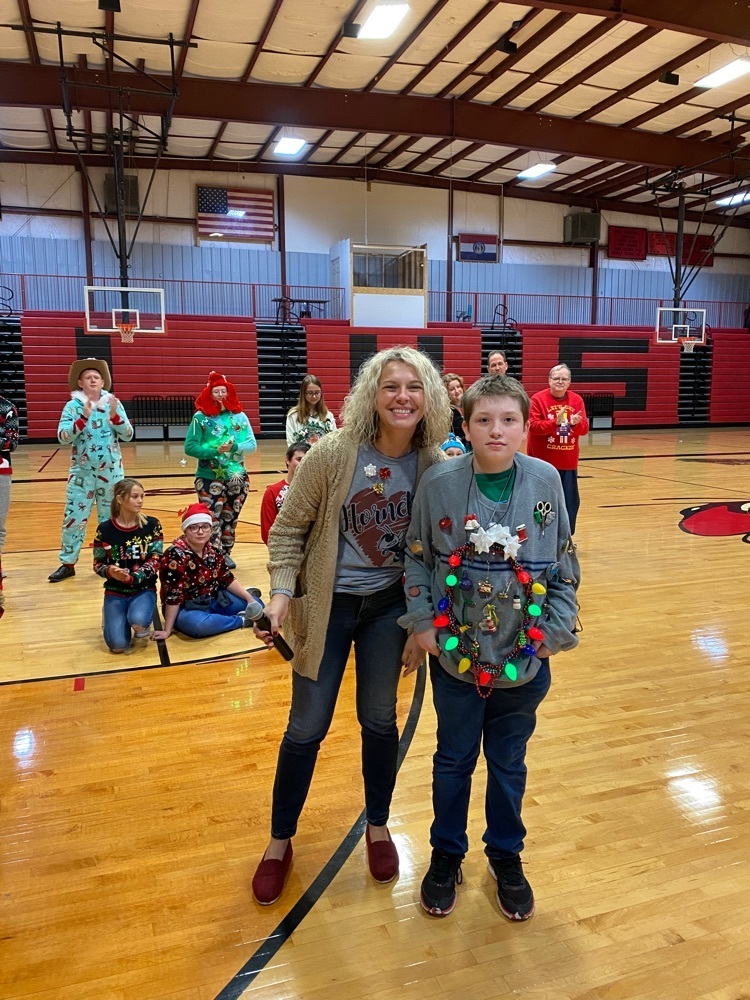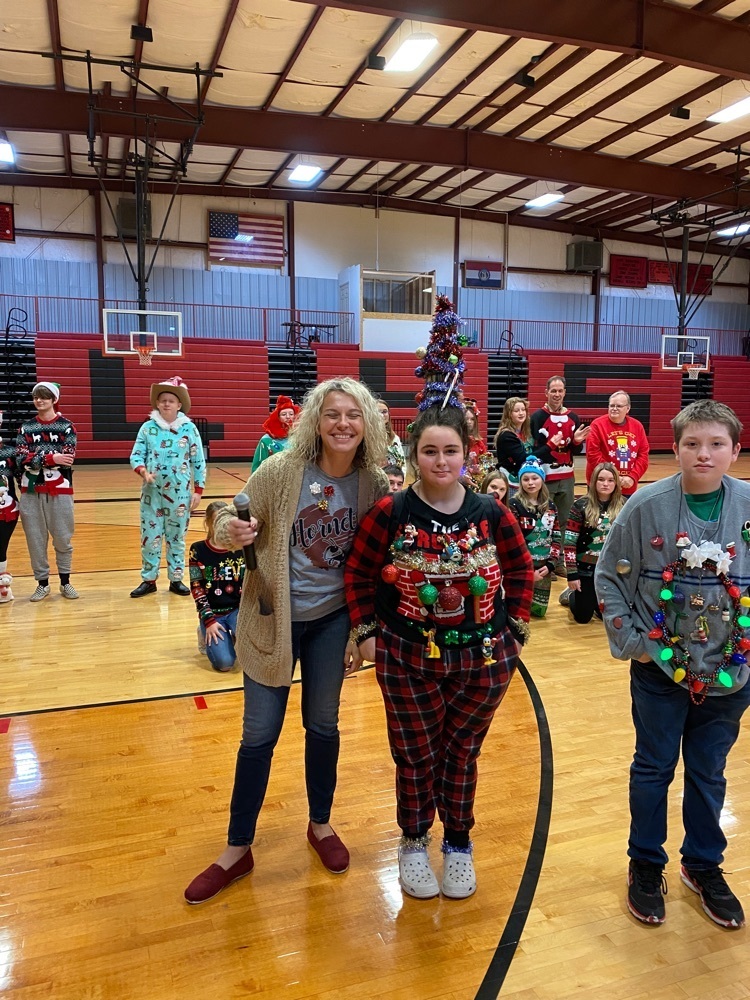 First grade teacher, Mrs Wolff organized a project for each student in her classroom to receive a free book once a month through donations from the Laquey Community and beyond. The donations not only covered her classroom, but several other Elementary classrooms as well. Thank you Mrs Wolff for organizing this project and thank you donors for giving!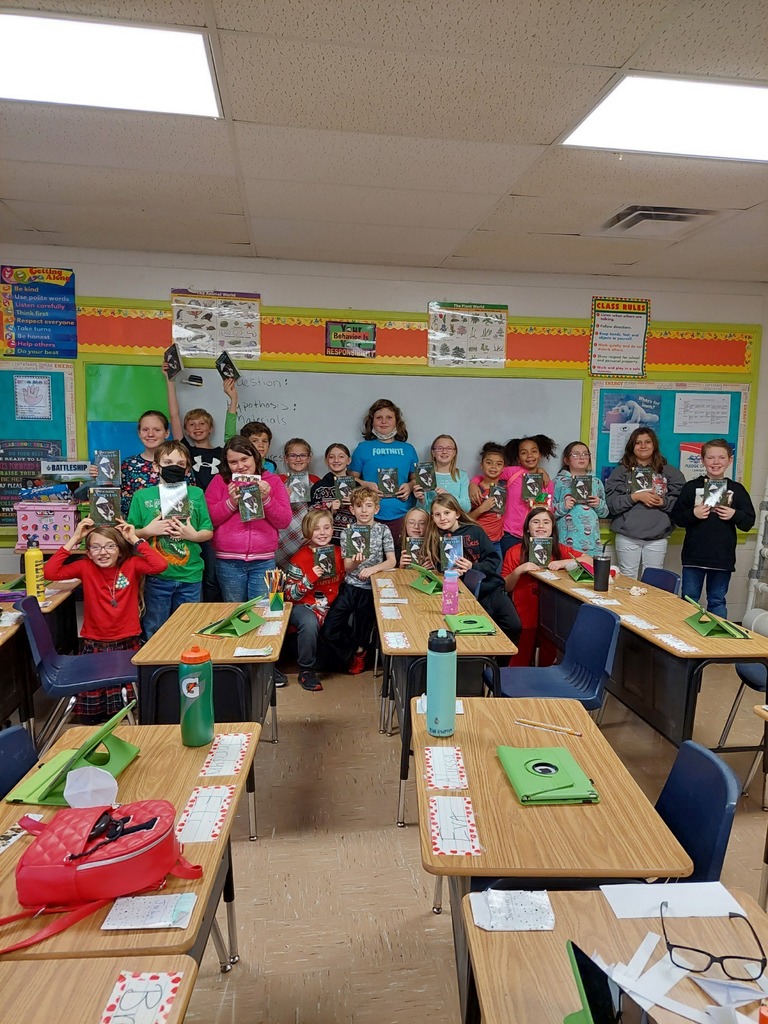 More beautiful pictures!

More beautiful art work!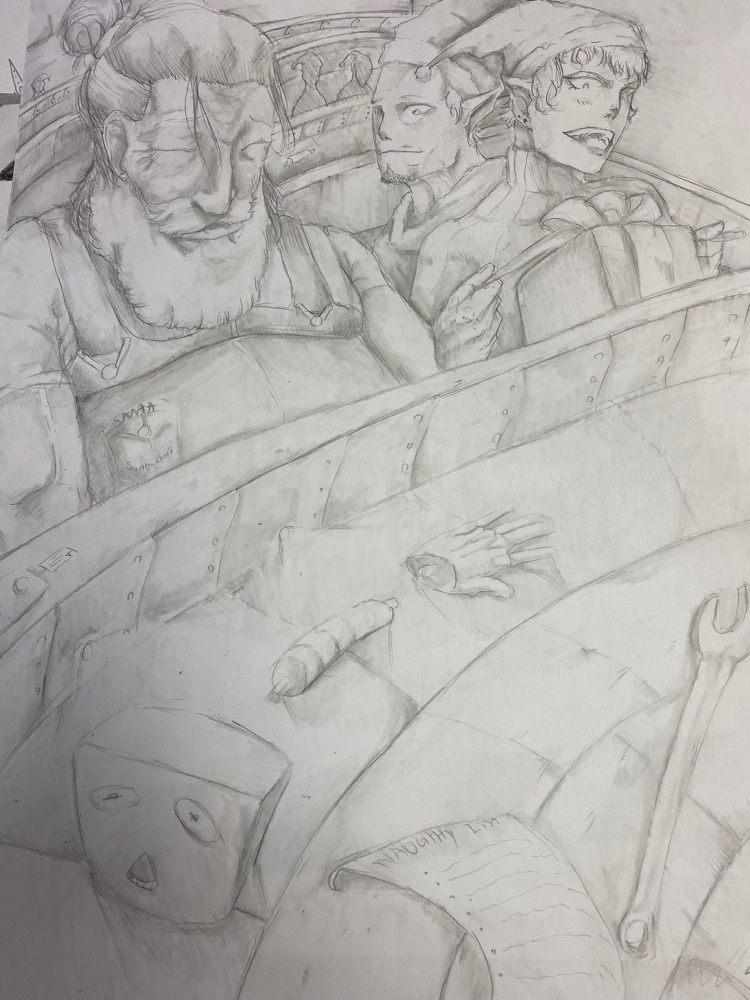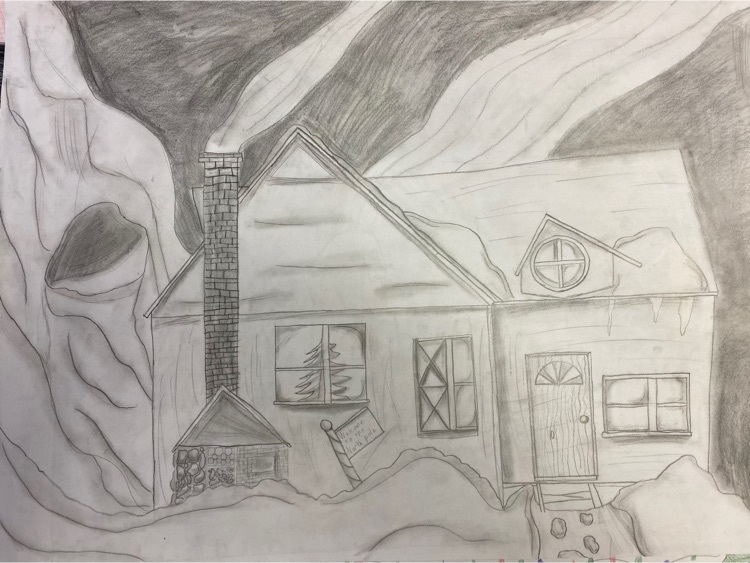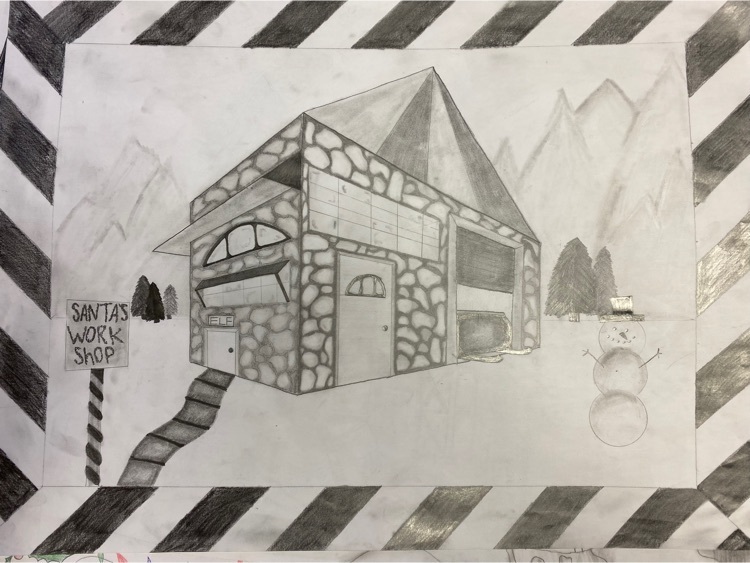 More beautiful work from the Art classroom!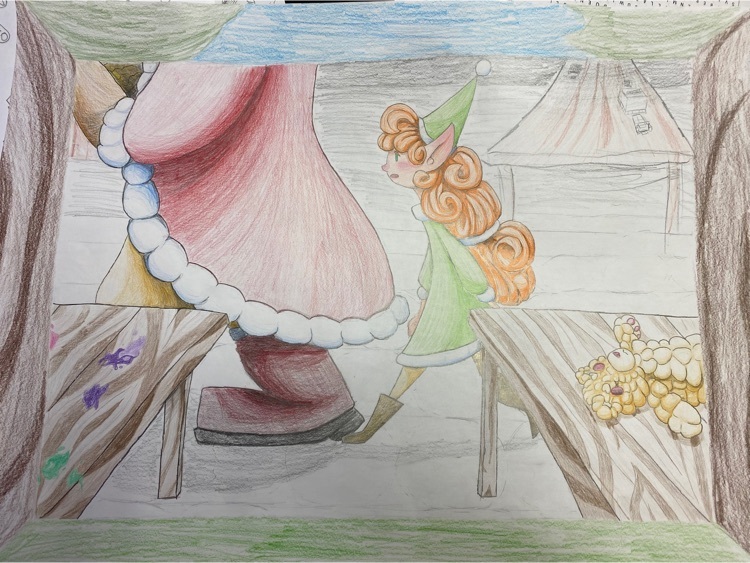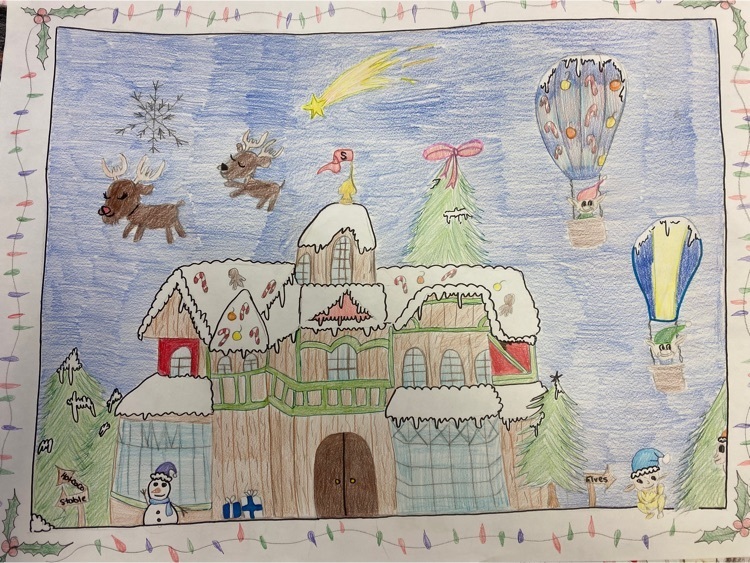 Students are working hard today in Art on their 12 days of Christmas!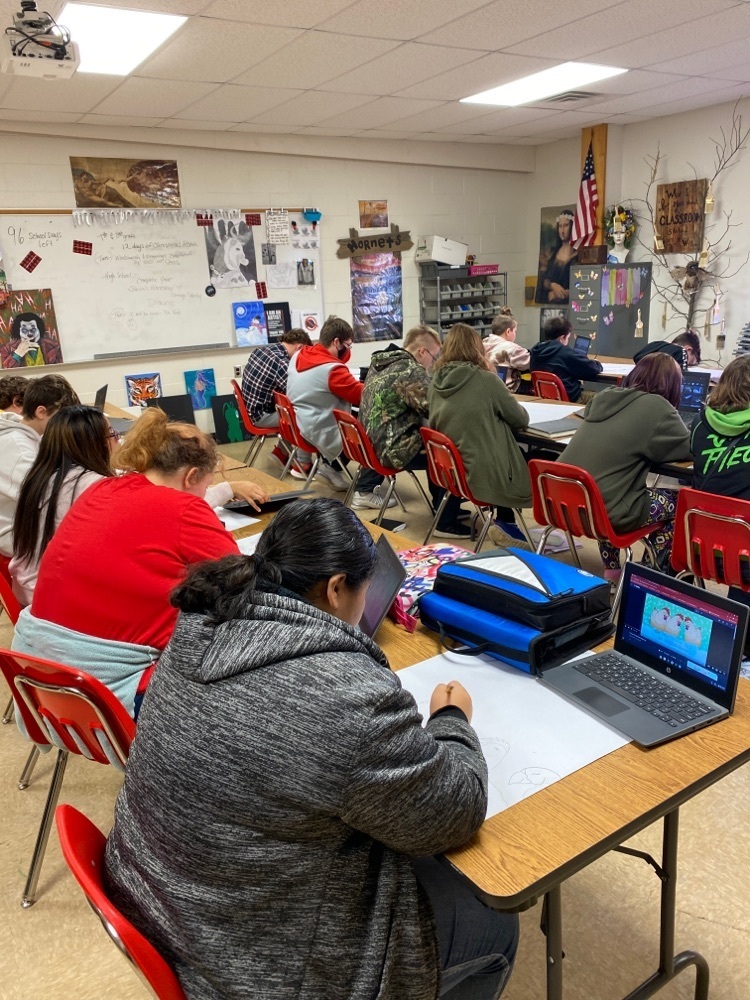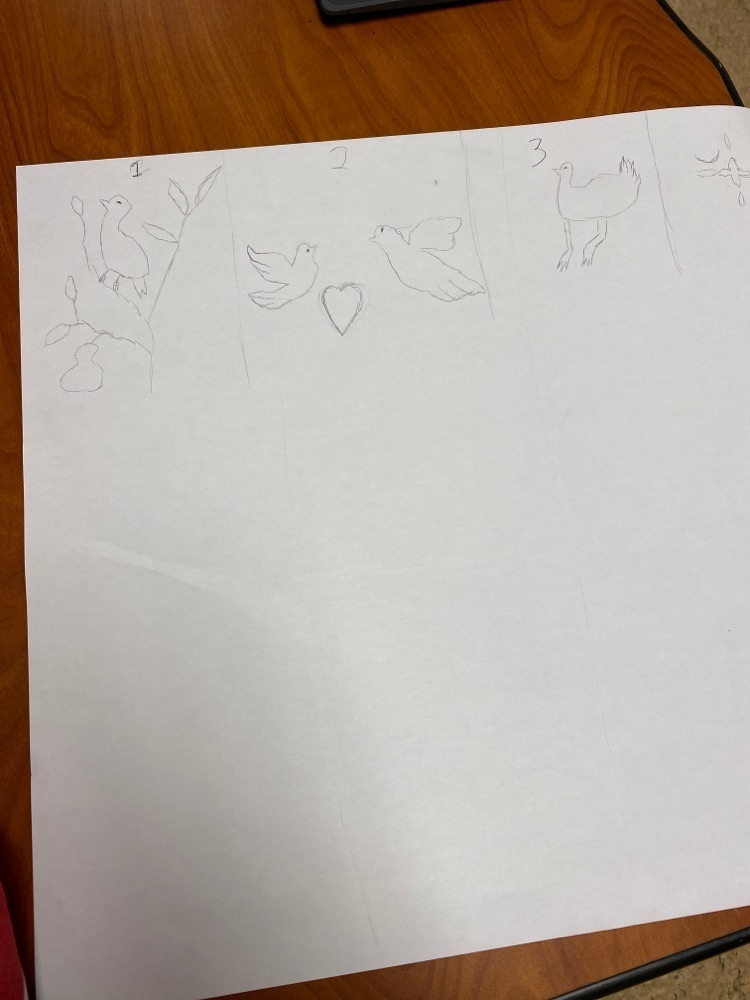 A special Christmas greeting was delivered by some very cute reindeer!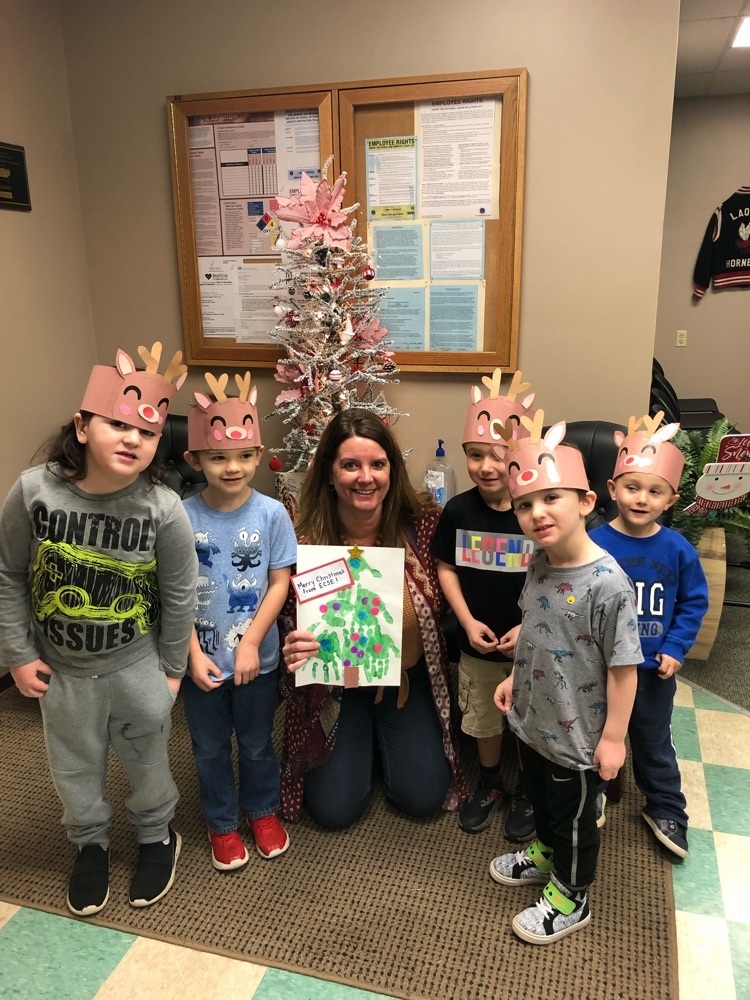 The Laquey Junior High and High School Band came and played some songs for the Elementary students today! They did a great job and the Elementary students really enjoyed it.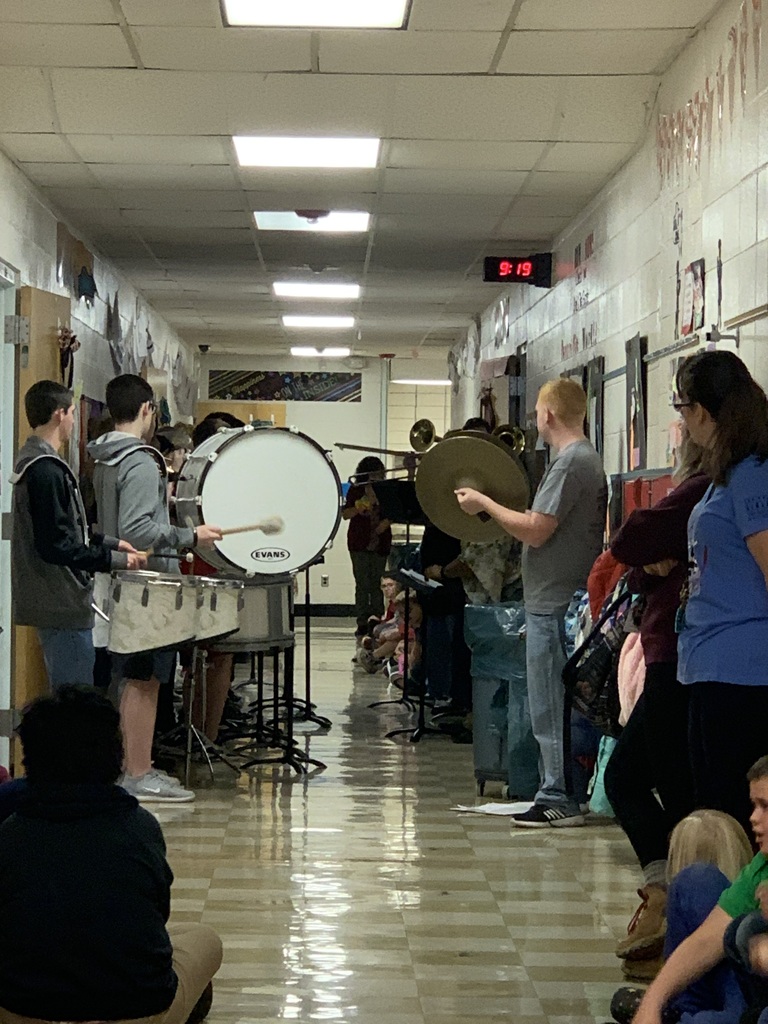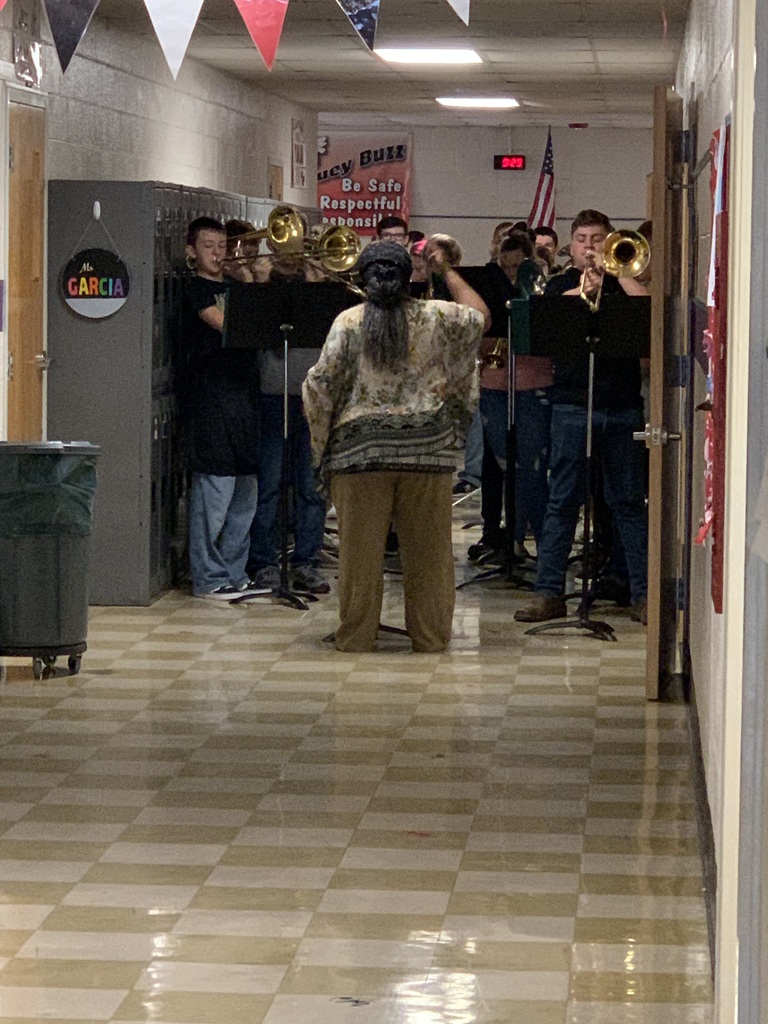 These students got to have lunch at a "fancy table" on Monday!! One student picked this reward at the buzz store and got to pick 3 students to have lunch with her. They definitely enjoyed themselves. It was so sweet to listen to their giggles and chatter.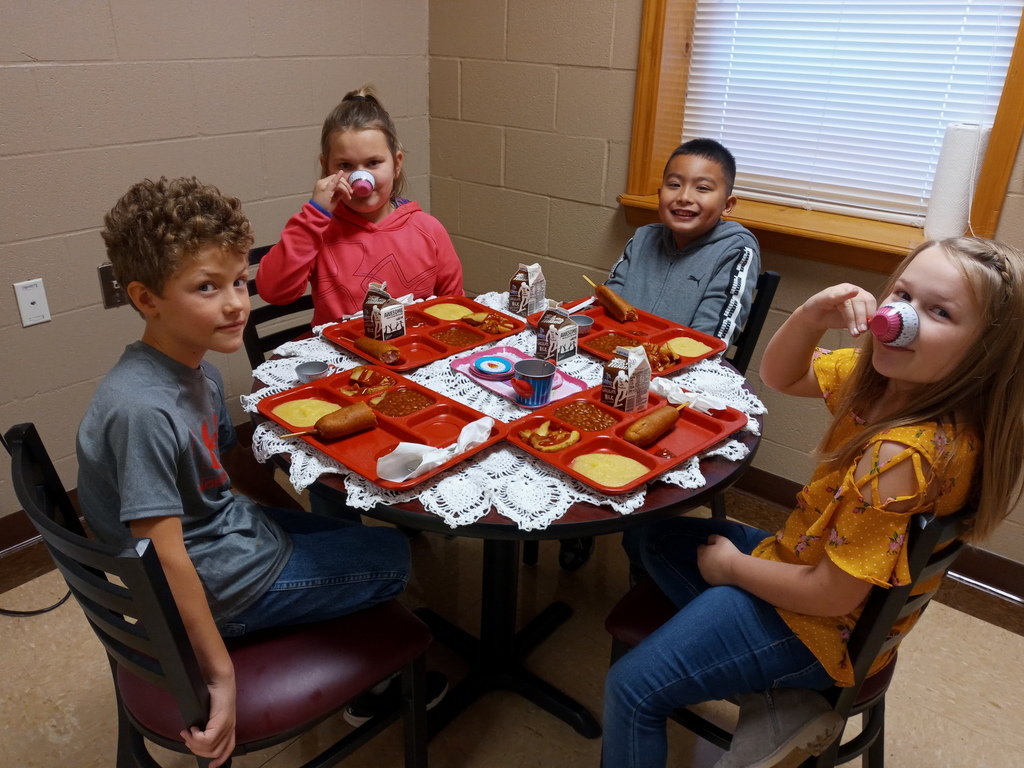 There IS Hornet Club this Friday December 17th!
Athletics for the week: Monday 12/13 Girls Basketball home vs Versailles (Varsity only) 6:00 Tuesday 12/14 Boys Basketball at Richland 6:00 Friday 12/17 Boys Basketball Home vs Licking 6:00


1st Grade had the highest attendance for the month of November and they are the "Smart Cookies"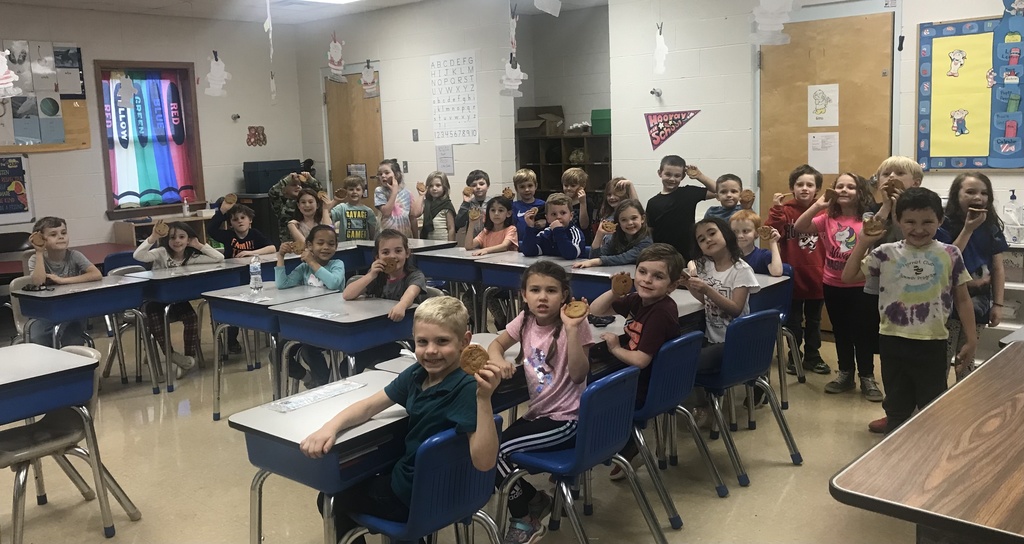 Good News Call of the Day! Today during a reading activity, this student helped a friend who was struggling to find the correct pieces to glue on their paper. He was very friendly and patient. Good job!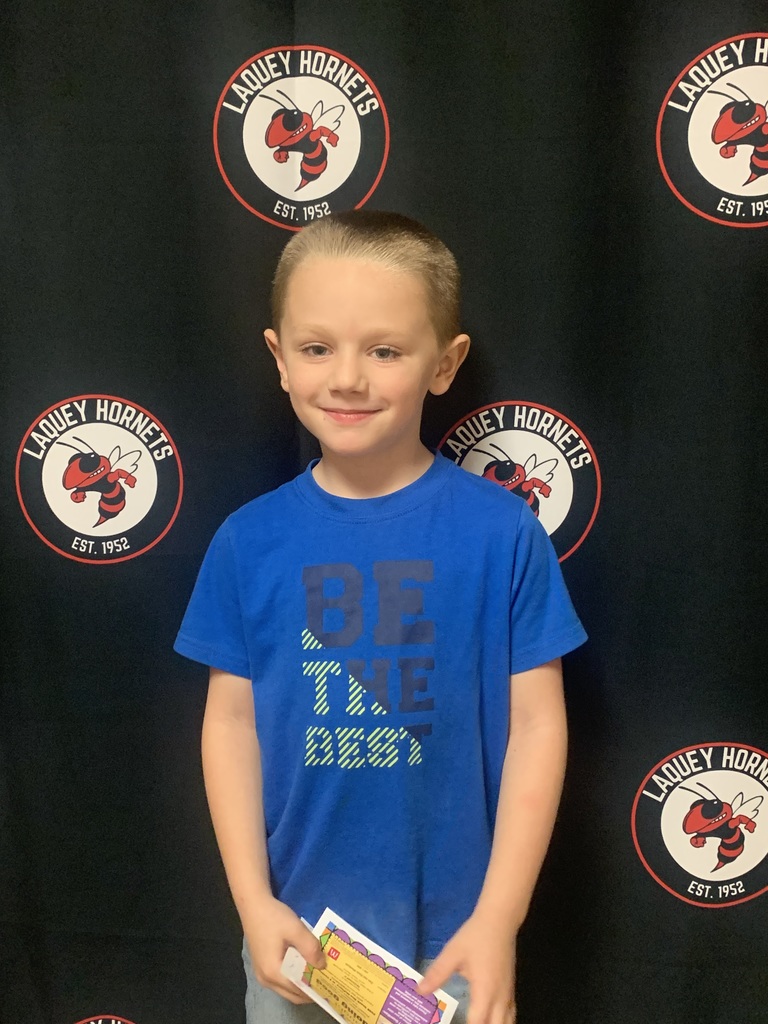 Mrs Huddleston's 7th grade STEM building ginger bread houses and helicopters.