CONGRATULATIONS TO OUR LADY HORNETS!!!! ⚽️⚽️⚽️ They took an 8-0 victory over Belle in the first round of Districts. They will play Wednesday May 18th at 4:30pm in the Championship game! We'd love to see you there to support! GO HORNETS!!
Nurse News- Just a reminder with the school year coming to an end if your student has any medications in the nurse's office please pick them up by Friday May 20th at 1pm. If your student will be attending summer school, medications will need to be picked up on or before June 24th. A parent or guardian must pick up student medications they can not be sent home with the student. If you have any questions please contact Nurse Christie at 573-765-3245 ext 155.

Senior graduation pictures. Orders can be sent directly to Terra Stone at 417-718-2344 or emailed to
kmarlin@laqueyhornets.us
and paid in the office.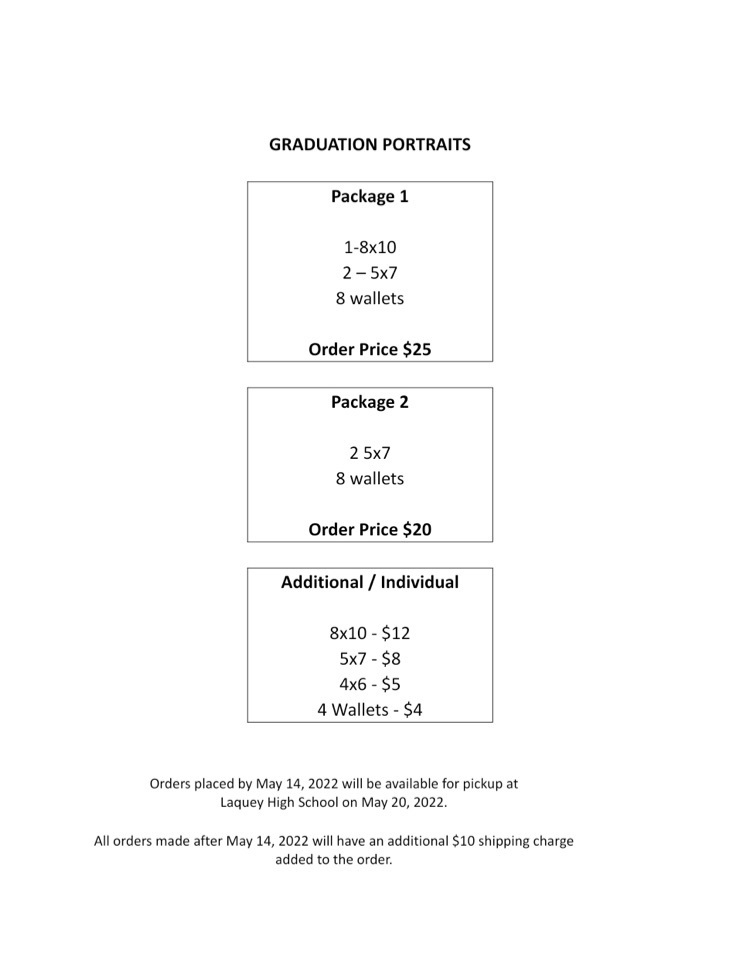 Congratulations to our Senior Class of 2022. 🎓🎓 They are officially Laquey Alumni!!! 👩‍🎓 👨‍🎓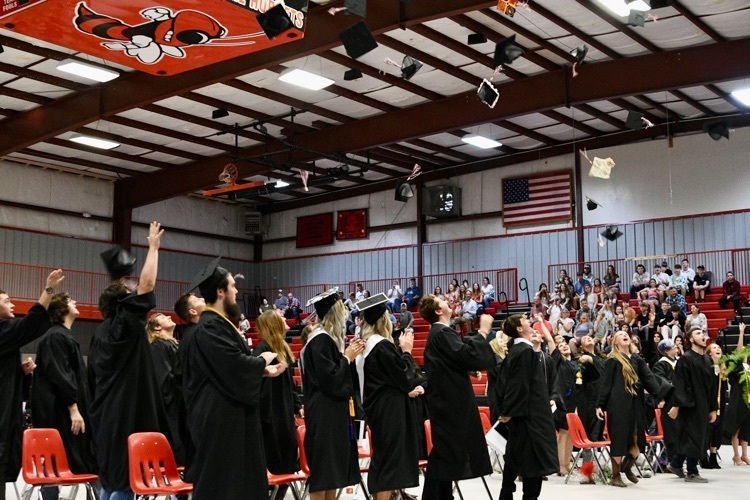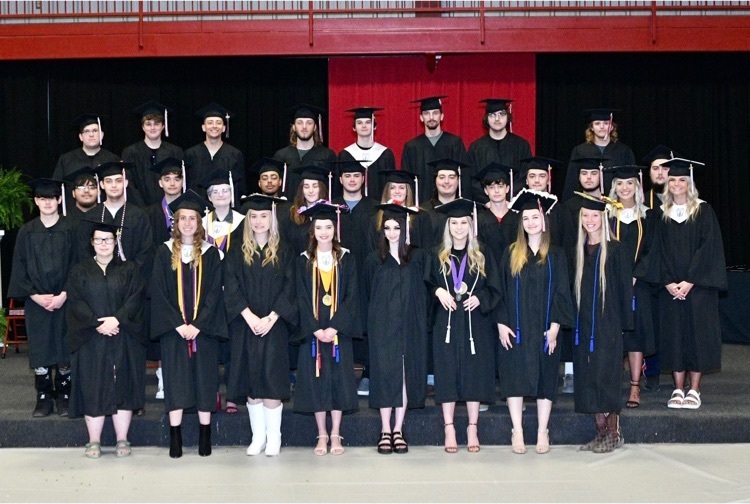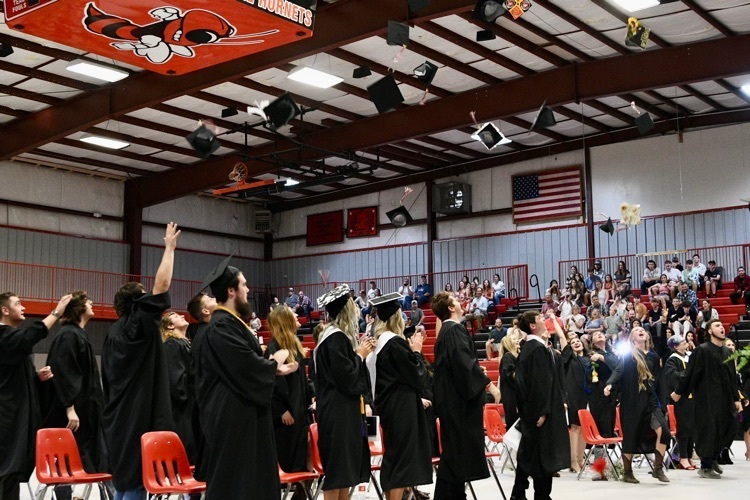 Our final food giveaway for the school year is today from 3:15pm-6:15pm in the Laquey parking lot. *Each child 3-18 that lives in your home is eligible for a bag of food and gallon of milk. They do not need to be with you but you must be the parent/legal guardian*

Athletic Banquet Information: The Athletic Banquet will be Monday 5/23 at 5:00 in the High School Commons. The Athletic department will be providing pulled pork water and tea. We are asking female programs to bring desserts and our male programs to bring sides. Thank you!

Important Athletic Information: Soccer districts will start Monday 5/16. Laquey will play Belle at 2:00pm. Crocker will play Dixon at 4:00pm. The District Championship will be on Wednesday 5/18 at 4:30pm. Baseball Districts also start Monday 5/16. Laquey will play Richland at Crocker at 4:30pm. All tickets for districts will be available at the gate with cash.

First grade teacher, Mrs Wolff organized a project for each student in her classroom to receive a free book once a month through donations from the Laquey Community and beyond. The donations not only covered her classroom, but several other Elementary classrooms as well. Thank you Mrs Wolff for organizing this project and thank you donors for giving!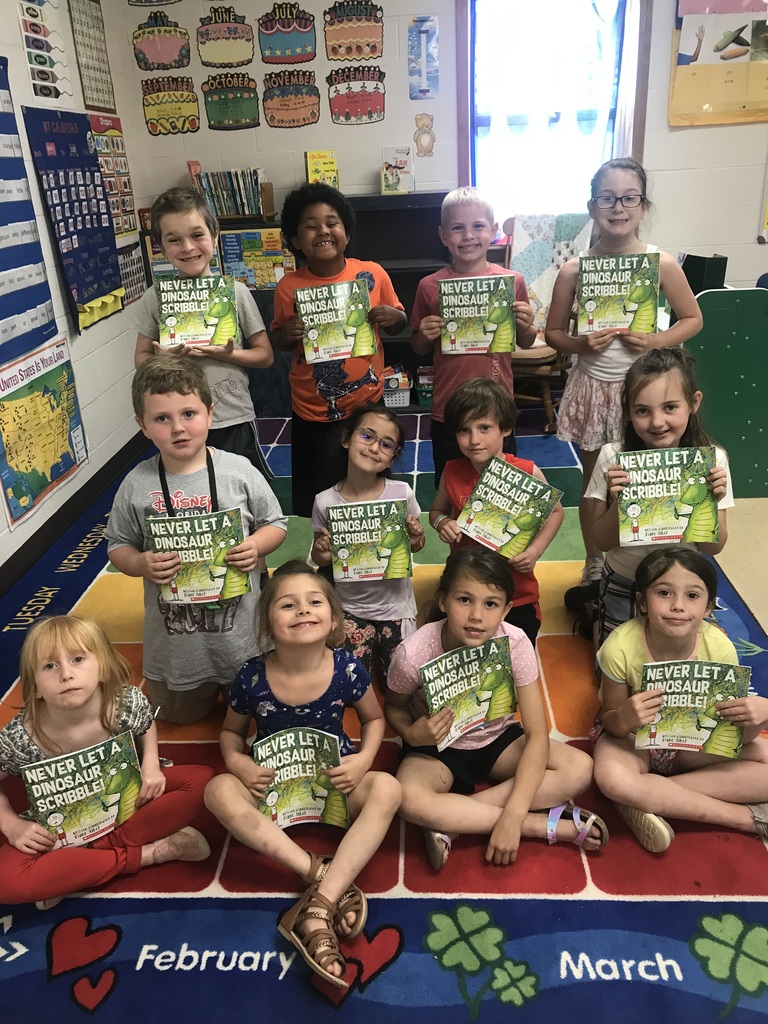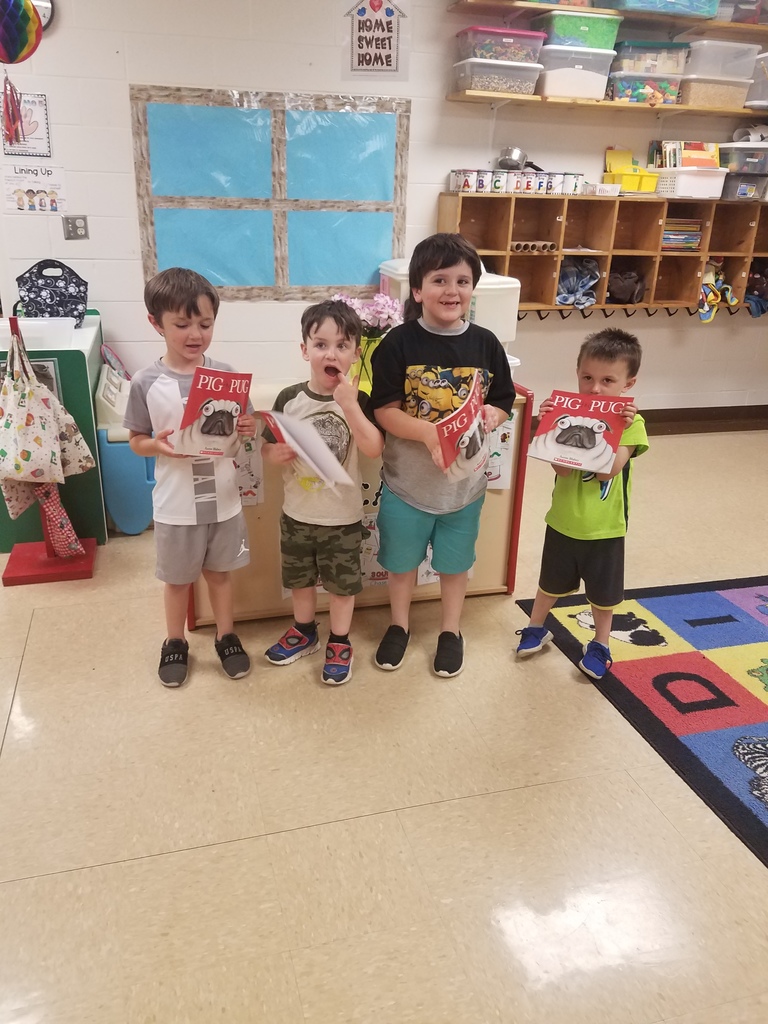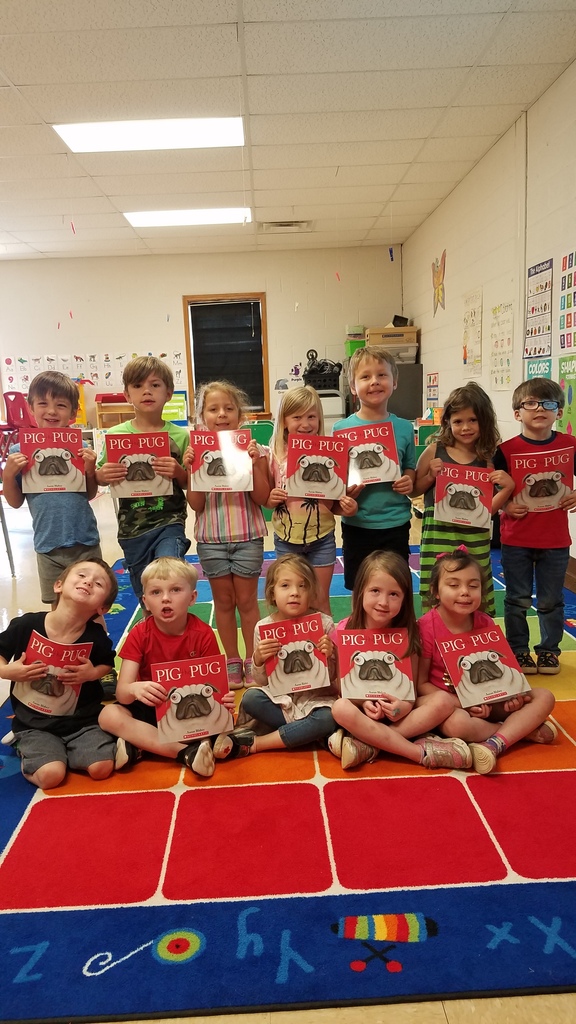 Congratulations to our Lady Hornets Soccer team on their 2-1 win tonight over Owensville!
🎓Laquey's Graduating Senior Class of 2022!!🎓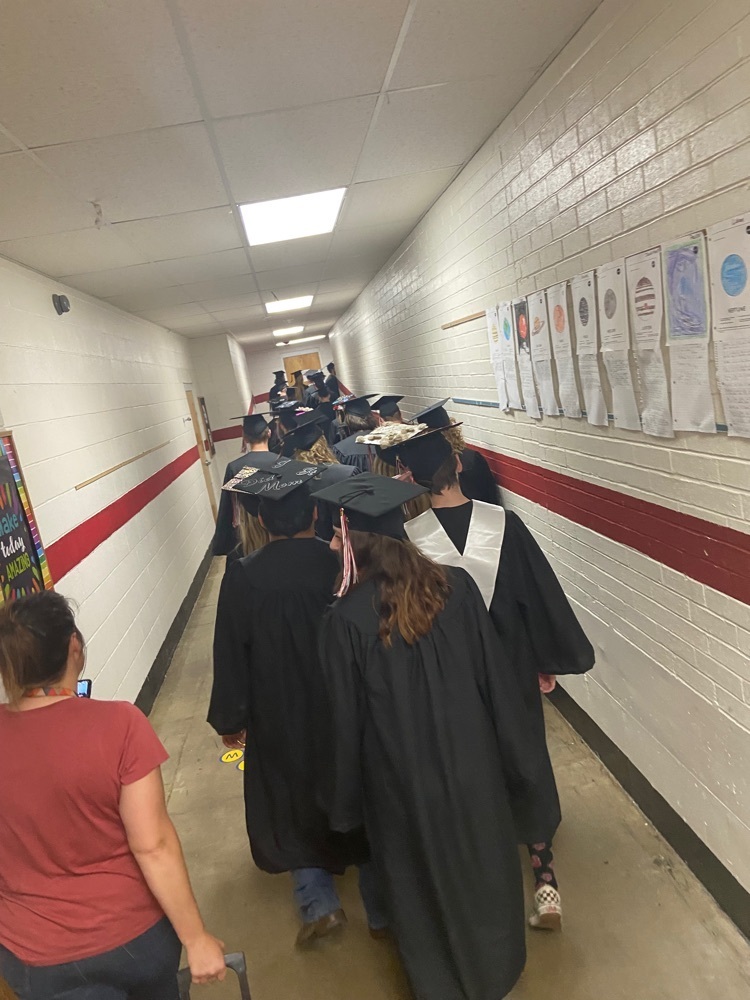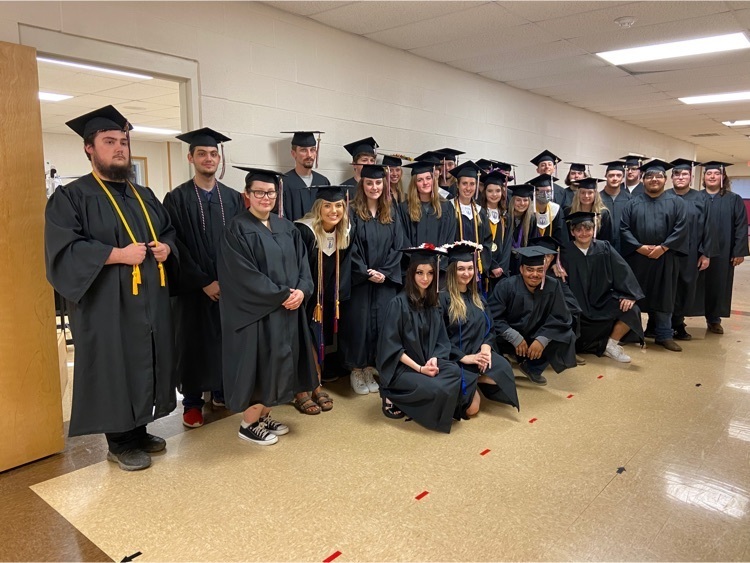 Reminder that graduation is this Friday at 6pm.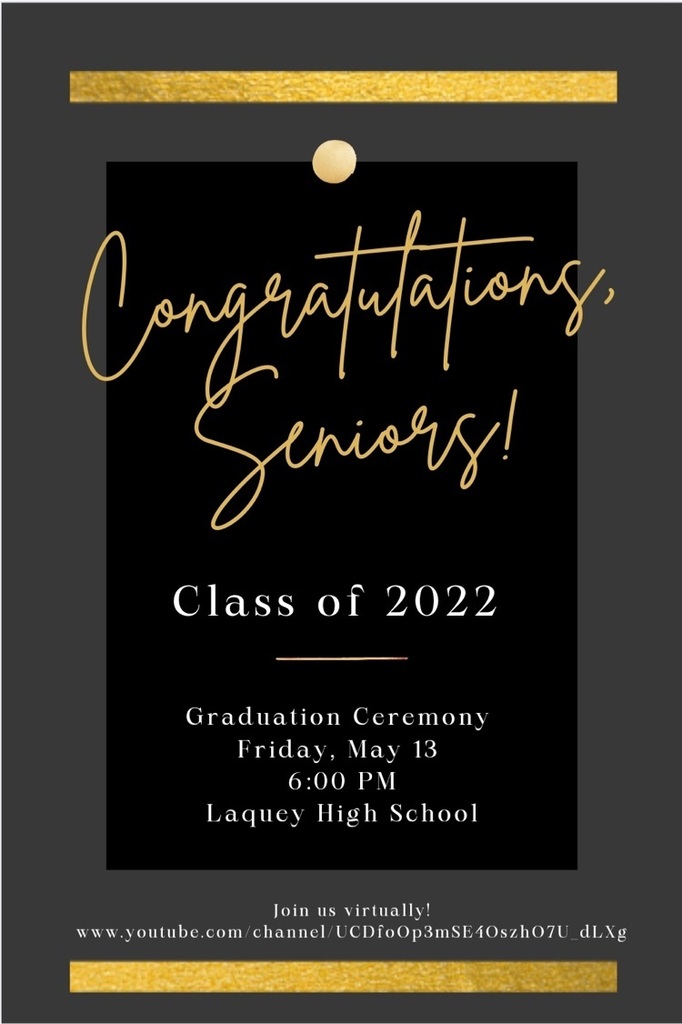 Congratulations to our Hornets Baseball team that beat Mack's Creek 18-0!!!! Senior Mason Skidmore threw a no-hitter and Gauge Fleschute hit a 2 run home run. Come out and support them tonight as they take on Newburg in Newburg. Game time is 5:00pm

We will be collecting chrome books for grades 7-12 this week. Seniors will be turning theirs in on Tuesday. 11-9 will be turning theirs in on Wednesday. 7-8 will be turning theirs in on Thursday. Please remember that chargers are $25 if they are lost/missing. Screens are $60 if damaged. Money will need to be collected when turning in chrome books.

Meet Mrs Woody, Laquey Elementary 6th Grade Teacher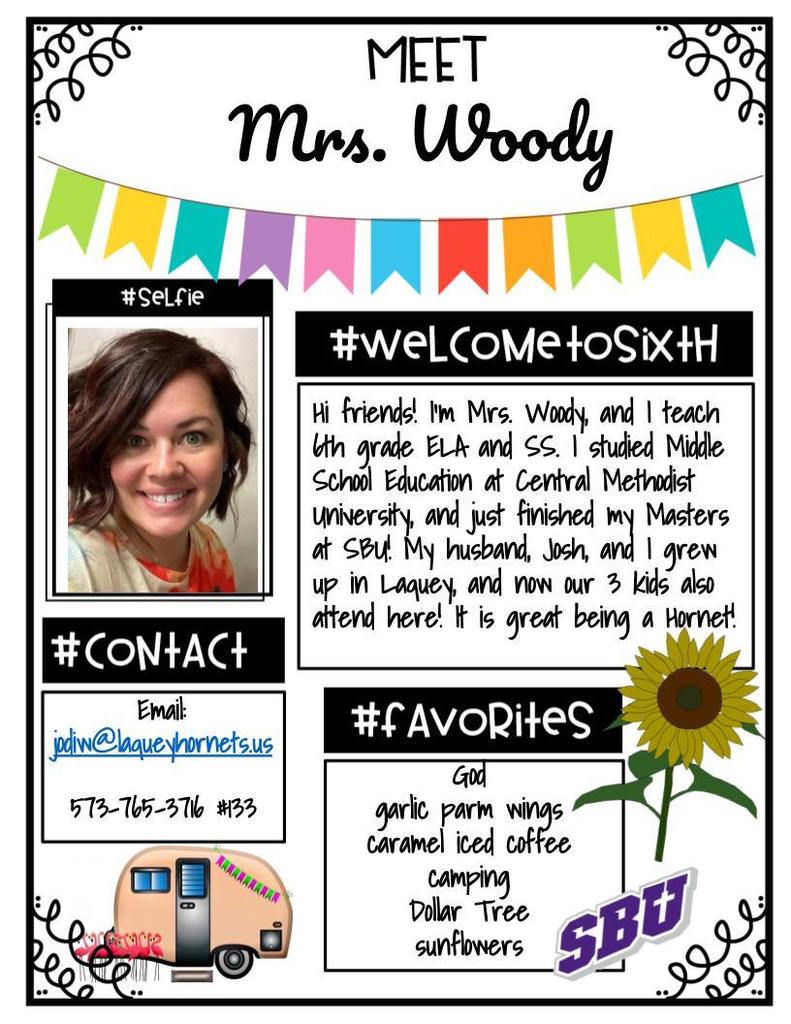 Athletics for the week: Golf Districts are today! They are playing at Deere Chase Golf Course in Linn Creek. Baseball will play today at Macs Creek at 5:00 Baseball will play tomorrow 5/10 at Newburg at 5:00 Soccer will play at home vs Owensville tomorrow 5/10 at 4:30 Baseball will play at Iberia Wednesday 5/11 at 4:30.

Happy Mother's Day from NHS who made cards to go to the nursing home!

Here is the address for todays baseball game! 2841 E Pythian St. Springfield MO 65802

The home soccer game vs Willard today has been canceled due to field conditions.

Meet Mrs Wood, Laquey Elementary Librarian

Senior Faculty games are today starting at 12:45pm. Concession stand will have pizza, soda/drinks, and candy!!