Back to School Bash

Attention parents if you have a student who is 15 and would like to take Drivers Ed. Please contact the high school office or email Mrs Fortner.
Summer School Parents: Morning drop-offs begin at 7:40am. That is when the students can arrive, get breakfast and head to their classrooms. IF you need to drop your child off before 7:40am, you MUST walk them inside the doors and sign them into the Hornet Club morning program. Morning Hornet Club runs from 6:40am-7:40am. PLEASE make sure if you're dropping your children off before 7:40 you are walking them in and signing them in. Thank you
Laquey Hornet Performance will run two times per day during the summer. Classes will run: Monday 6:30am-7:30am and 1:00pm-2:00pm Tuesday 6:30am-7:30am and 12:00pm-1:00pm Wednesday 6:30am-7:30am and 12:00pm-1:00pm Thursday 6:30am-7:30am and 12:00pm-1:00pm This is our Strength and Conditioning program that Hornet Club offers to the district. We work on injury prevention by building strength, movement and overall athleticism. There is no cost to this program and we can't encourage the student athletes enough to take advantage of this opportunity. Download the Remind link for any scheduling changes for Hornet Performance:
https://www.remind.com/join/hornetperf

Summer School Update Due to our enrollment numbers the students entering grades 7-9 will now be moved to the Junior High beginning tomorrow, May 27th.

Some changes have been made for summer and the upcoming school year in regards to Dual Enrollment Courses. The Laquey School District is going to allow students to take Dual Enrollment Courses starting in their Sophomore year of high school. The master schedule has been updated to have a lab area/classroom available to students. This will allow them to take a course and have it fit it into their personal schedule. If you are interested in summer courses for your student please contact the High School Counselor's office no later than May 28th, courses start June 7th and run through August 6th, with July 3rd-11th for summer break. If you are interested in Dual Enrollment for your student for the 2021-2022 school year, please make contact with the High School Counselor's office starting May 24th- June 25th. If you have any questions please feel free to contact the High School office for assistance.

Summer School Starts tomorrow, Tuesday, May 25th. Please remember all students must be at school at 8:00 am or they will be late. Incoming Kindergarten students - please bring a beach towel for rest time.

Introducing the 2021-2022 LHS Student Council Not pictured Rebekah Shaffer, Allysann Baker, MaKenna Miller, Miya Lupold, Saleena Denny, Adrian Kensell, Ashley May

Cannon Range Day 3 Enjoyed by all!!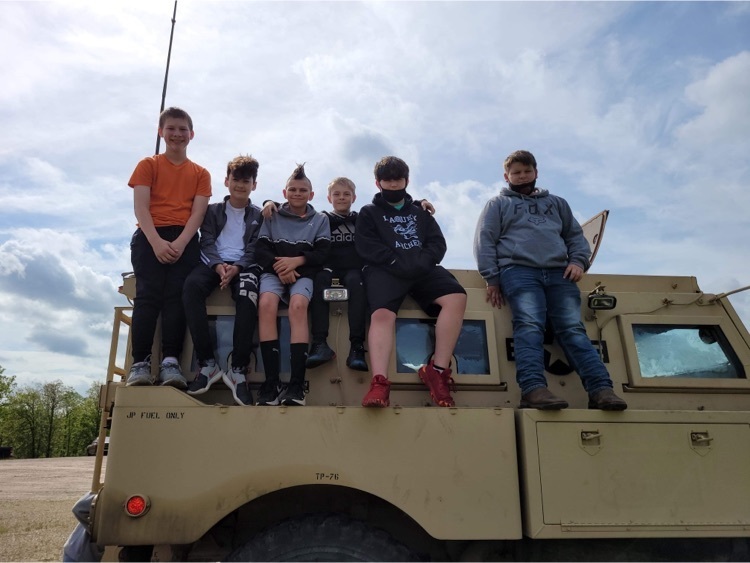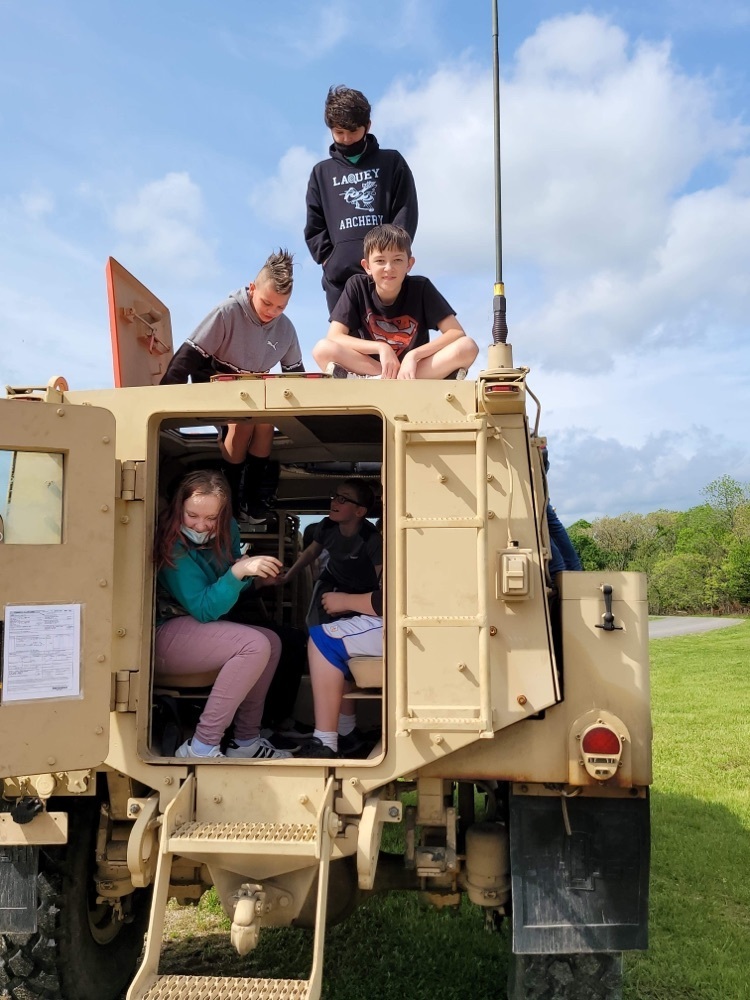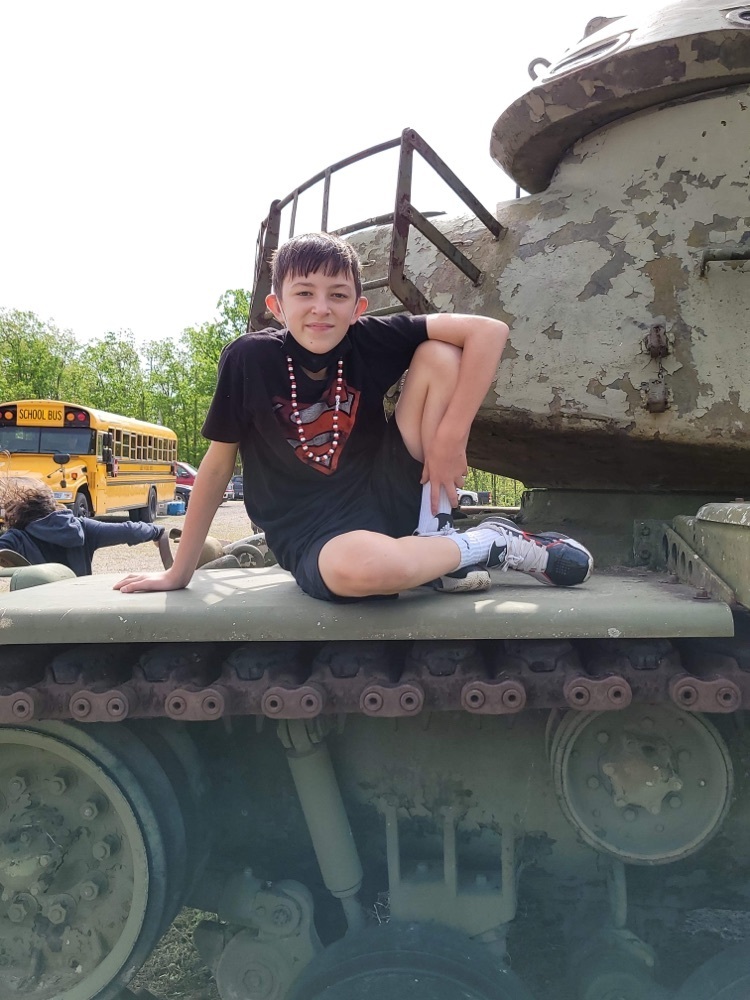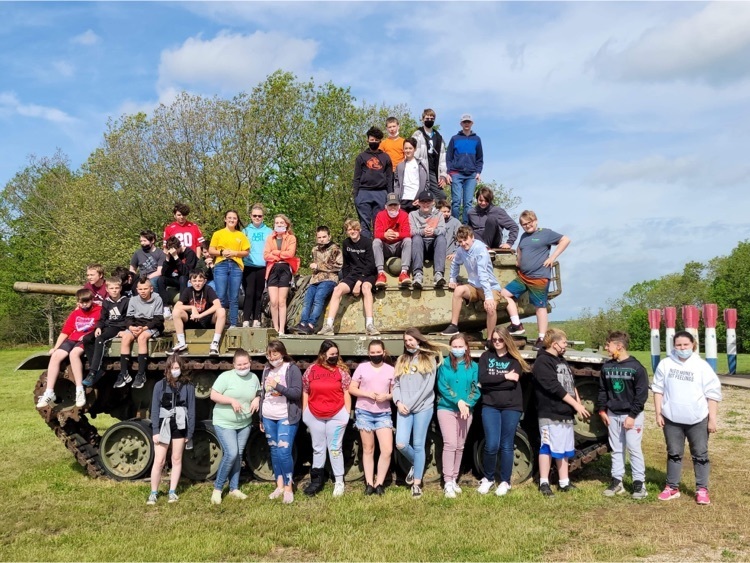 Cannon Range Day 2! Thank you again for allowing us to come out to the range.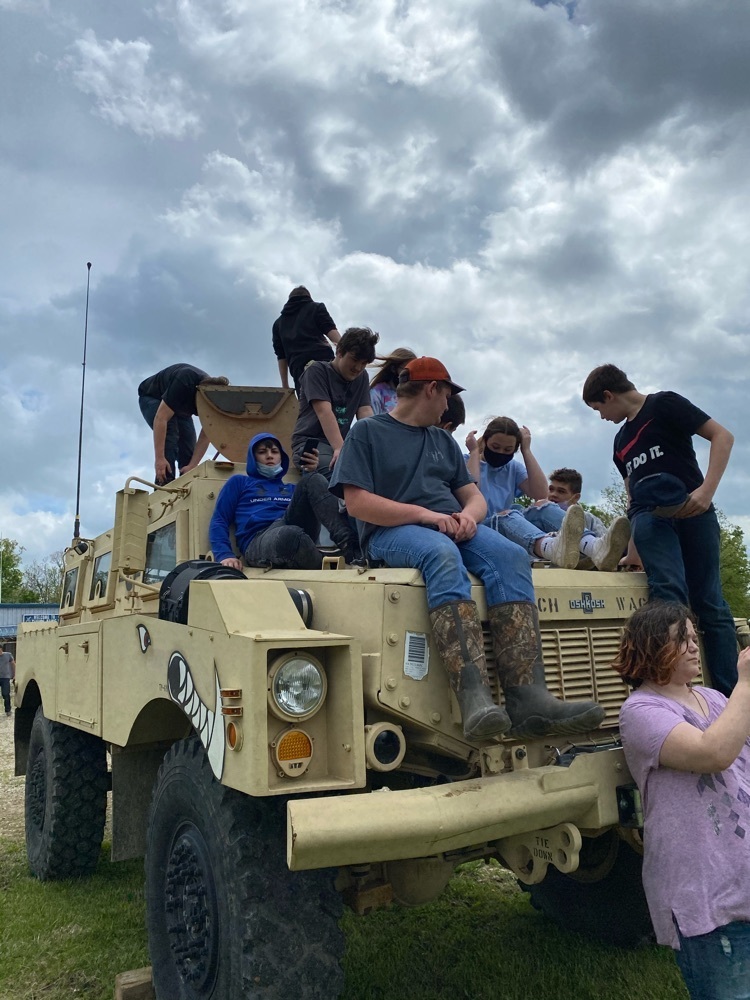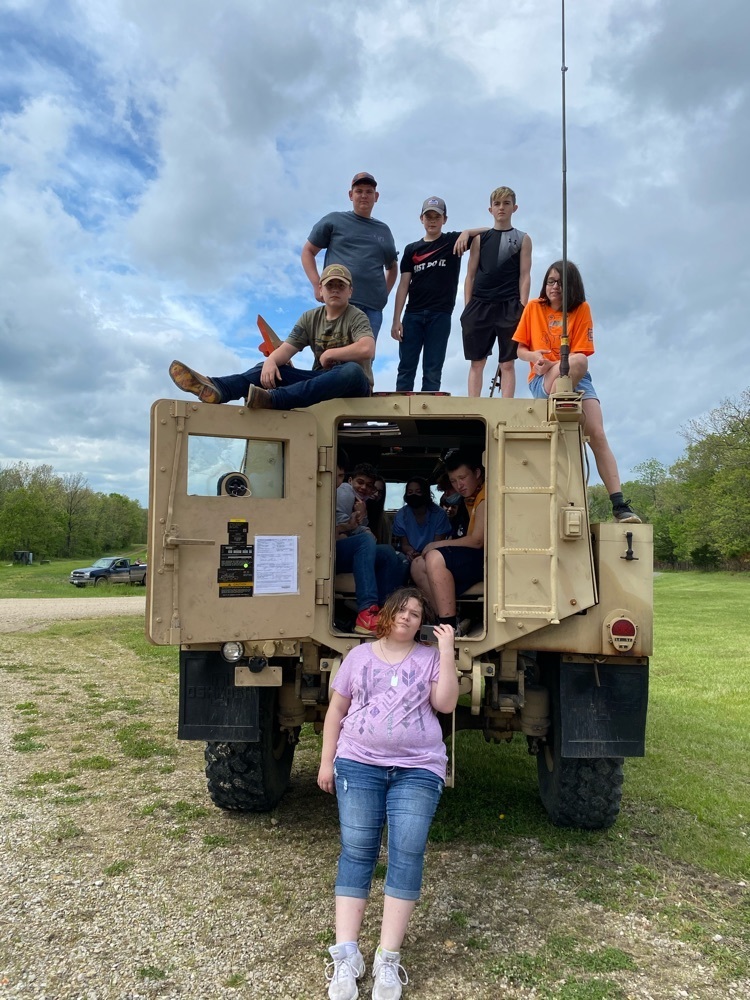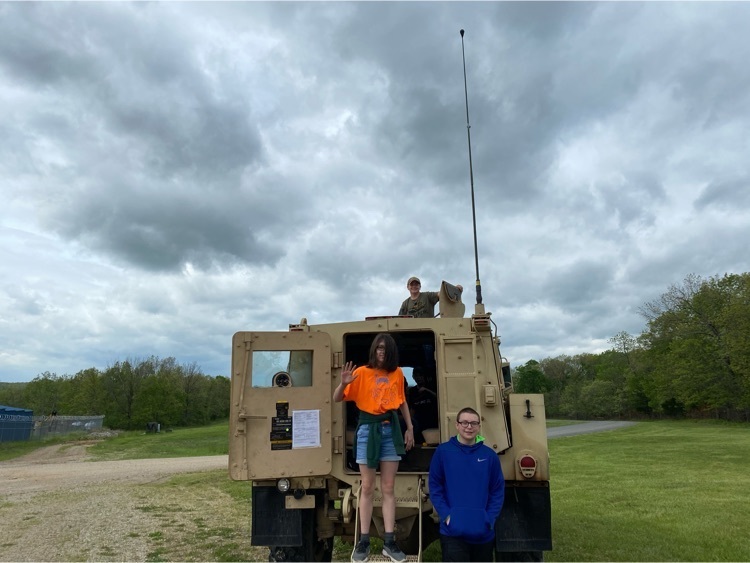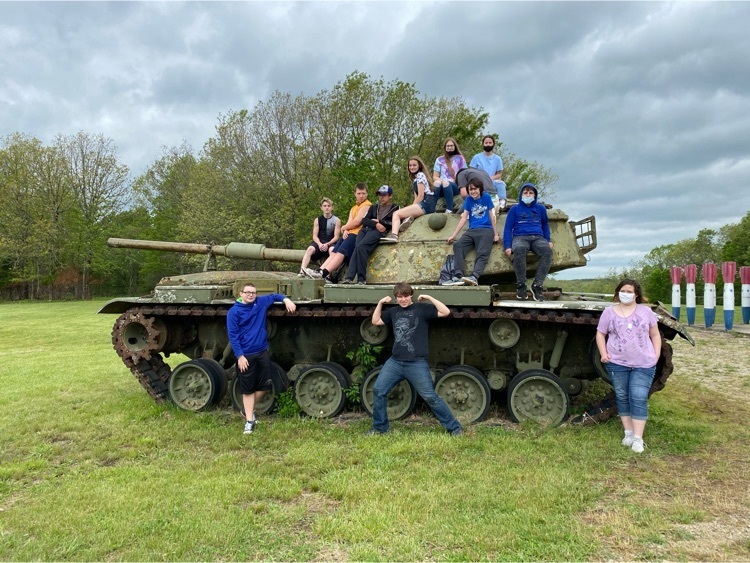 Parents of students who are attending summer school (K-8), Letters went out in the mail on Monday letting you know the teachers that your child/children will have this summer. Bus routes and times are also in the letter along with more summer school information. If you have any questions, please feel free to call the Elementary office at 573-765-3716.

We would like to give a hug Thank You to Mr. Michael Sadler and Mr. Clay Marlin and the many others at 442nd Fighter Wing, 442nd OSF/Cannon Range for allowing us to come out Tuesday. Stay tuned for more pictures to come!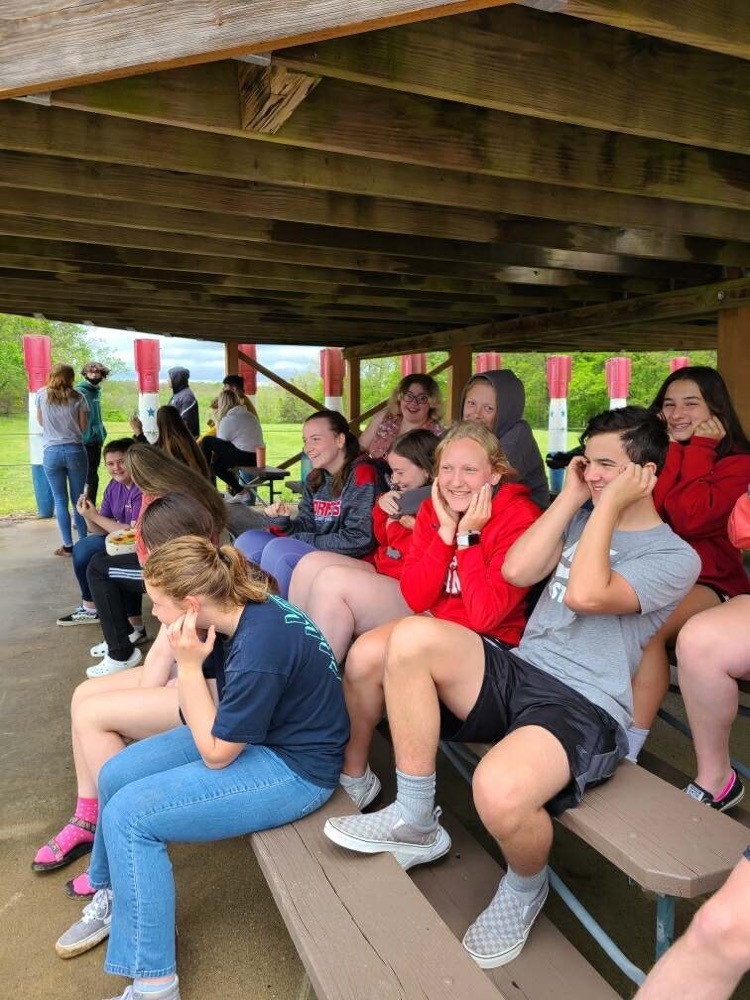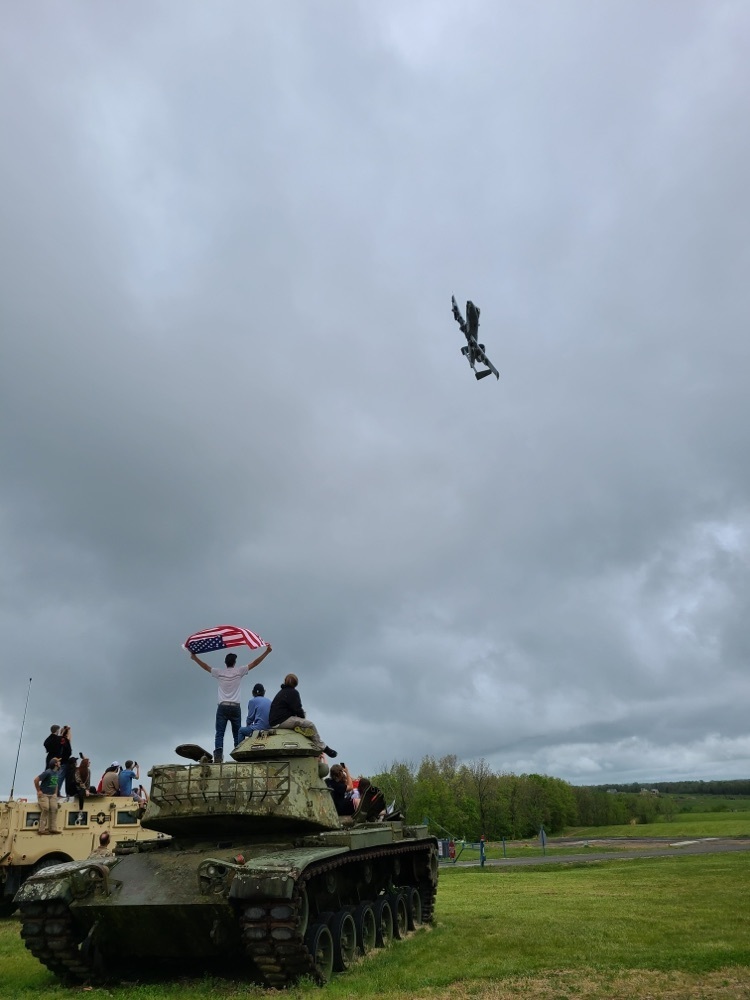 There will NOT be afternoon Hornet Club on Friday May 21st. School will release at 1:00 so please have arrangements for your child to be either a bus rider or a pickup. Thank you
Today's District baseball games have been canceled. They are rescheduled for tomorrow at 5:00 at Crocker.
Congrats to the girls soccer team on their 3-0 district win over Valley Park last night! The girls will play Crocker in the Championship tomorrow night at 5:00.
Parents/Guardians, If your child has medication in the nurse's office and your child WILL NOT be attending summer school please make arrangements to pick up your child's medication. If you have any questions please contact Mrs.Chastain at 573-765-3245 ext 155. Or
cchastain@laqueyhornets.us
Thank you Mrs. Christie Chastain
The District Baseball game against Crocker tonight has been rescheduled for tomorrow 5/18 at Crocker with a start time of 5:00.

Reminder we will be collecting chromebooks May 17th and 19th. Please make sure you have your charger and chromebook at school.

The Emergency Broadband Benefit will provide a discount of up to $50 per month toward broadband service for eligible families and households who are struggling to stay connected during the #COVID19 pandemic. Qualifying households on Tribal lands can receive a discount of up to $75 per month for service. Eligible households can also receive a discount of up to $100 for the purchase of a laptop, desktop computer, or tablet from participating providers. For more info, please visit: fcc.gov/broadbandbenefit #DigitalDivide #Broadbandforall
Don't forget!!! Today is the Family Night for the Book Fair. It will be held from 3:30-7:00pm in the elementary library. You can enter through the Elementary Gym Doors.